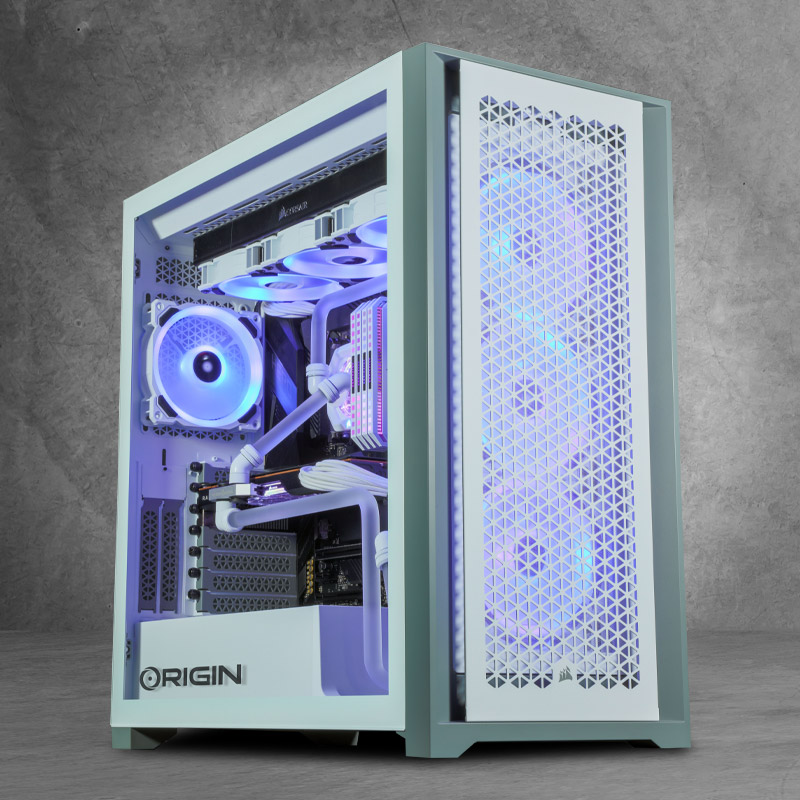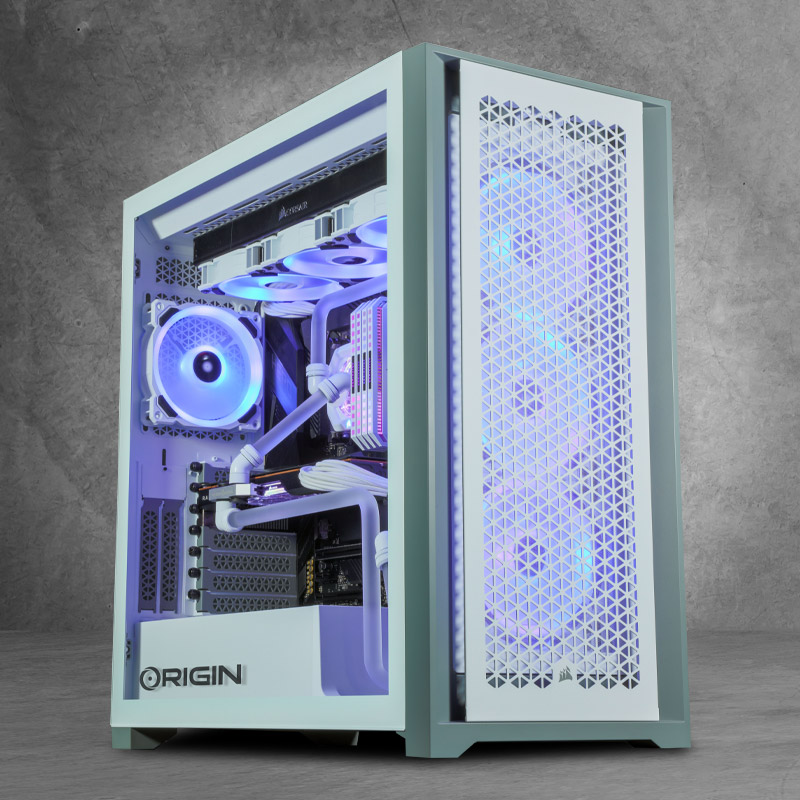 January 14, 2022 | By Anthony
ORIGIN PC's MILLENNIUM was featured recently in yet another review. Wired.com included it in their list of Best Gaming Desktop PCs and for good reason. Their review highlighted the customization and quality the MILLENNIUM stands for.
The MILLENNIUM features an incredible selection of hardware to choose from. You can prepare it for generations to come. Load in the latest hardware like an NVIDIA GeForce RTX 3090 or Intel Core i9-12900K processor. When building a system with us, you can pick and choose based on your own needs. For those that get lost trying to figure it all out, ORIGIN PC features our Gaming Desktop Advisor. It's an easy and effective Custom PC Builder where you answer a few questions and we recommend a build for you.
Know that when you choose ORIGIN PC, we strive for only the best from start to finish. This extends far beyond the PC itself. We keep a detailed log of all your system's details and keep them on record within our database. Any history including upgrades or issues are noted so our support team can best help you.
To learn more about our Gaming PCs, exceptional service, and even financing options, check out ORIGINPC.com