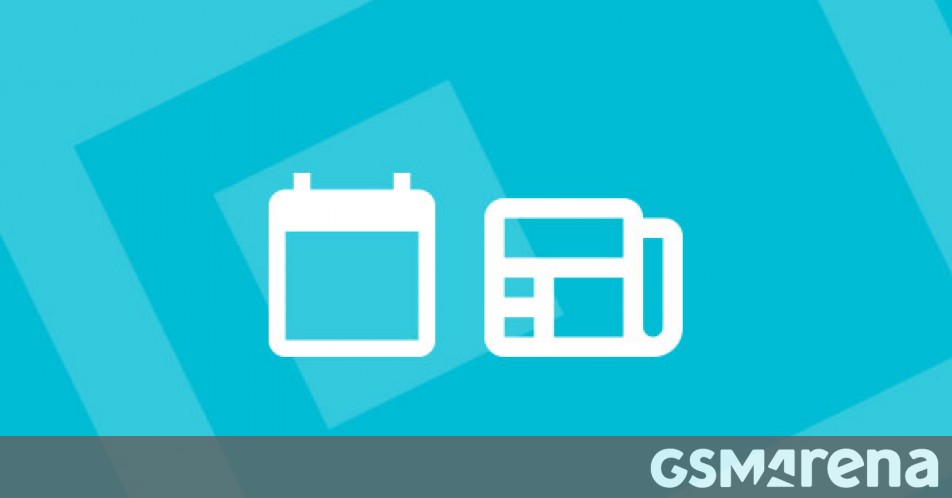 This week was Apple's WWDC developer conference, and we got a packed event. Per tradition, Apple showed new versions of its smartphone, tablet, computer and smartwatch platforms.
It all started with iOS. We didn't get an always-on display announcement, meaning Apple is keeping it as an iPhone 14 Pro exclusive for this Fall. We did get a big lockscreen overhaul with the option to change the visuals of the date and time, as well as moving the notifications to the bottom, making things easier to access, and cleaner. Notifications themselves got smarter.
Apple also unveiled the M2, its second-generation ARM-based chipset. This is the baseline model that will power Apple's entry-level machines, like the new MacBook Air and the 13-inch MacBook Pro, which got the processor as an upgrade.
The M2 is 18% faster in processing, and 35% in graphics, all at the same 5nm process, and low power consumption. The M2 has an 8-core CPU, and an up to 10-core GPU.
The new MacBook Air brings an updated design that finally retires the wedge shape introduced by the original Air in 2008 and replaces it with a new flatter look. The new Air weighs 1.22kg has a 13.6-inch 16:10 500-nit display, an M2 processor, and starts with 8GB of Unified memory and 256GB of storage for $1,199/€1.499.
The Pixel 6a broke cover once again, this time through a listing on Facebook Marketplace. The listing comes complete with images of the phone.
We now have a full review of the ZTE Axon 40 Ultra, the phone with a truly invisible under-display camera, a unique 35mm main camera, good battery life and a standout design.
That'll do it for week 23. See you next one!