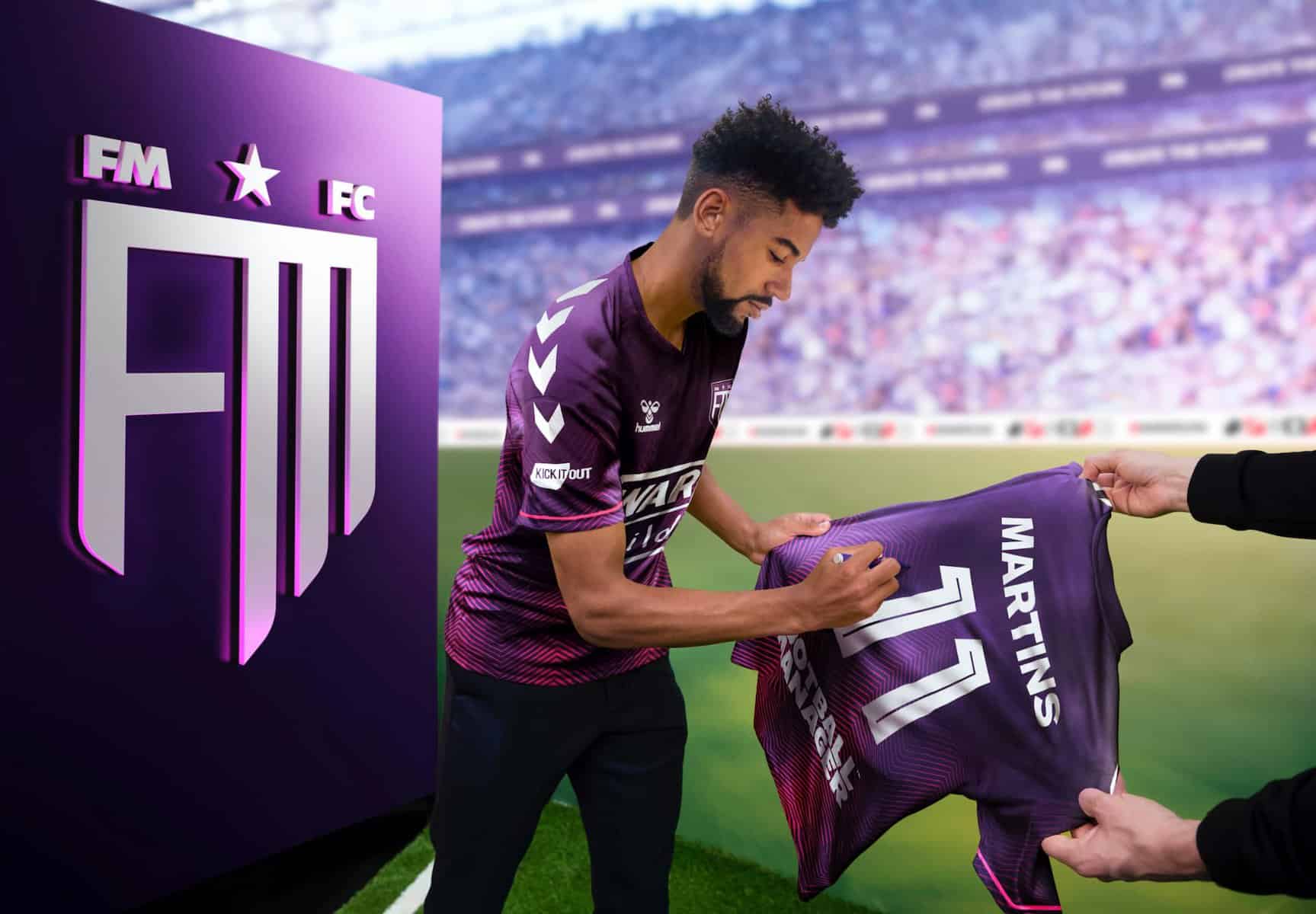 Last Updated:
Another season of football is over. Now we look to the new season, and in turn we look towards the games that accompany a new football season.
Football Manager 2023 is yet to be officially announced, but we all know it's coming later this year. Football Manager often updates with minor tweaks as well as updates to squads and new features.
NOW READ: Here's everything we know about FIFA 23
Here is what we know so far about Sports Interactive's expected latest iteration.
Football Manager 2023: Release date
If the previous iteration of the game is anything to go by, we can expect Football Manager 2023 to release in November. Football Manager usually releases a few months after the football season has begun. 
Traditionally the release date is announced in September, with a BETA often made available in October for people who have pre-ordered the game before the official launch in November.
Read now: FIFA 23 World Cup Mode leaks, rumors & predictions
Football Manager 2023: Platforms 
If last year's Football Manager is anything to go off, the platforms should remain the same. It was initially released on Steam for MacOS and Windows.
Football Manager Touch followed shortly after for mobile devices and the Nintendo Switch. 
Last year also saw the football sim return to Xbox after a 14 year absence.
The game was available on Game Pass, and will likely return again this year. 
Football Manager 2023: New features
It is still unknown what to expect in Football Manager 2023, but every year there are a host of updates to improve the player experience. 
Most interestingly the biggest update to this edition of Football Manager could be the inclusion of women's football.
Studio director Miles Jacobson confirmed women's football will be added to the game, after years of rumours circulating about its inclusion.
The differences between how men and women play football will also need to be closely considered, which may make inclusion in this year's game difficult to achieve.
Miles Jacobson, the studio director, has already stated that women's football is definitely coming so it is a matter of when not if.
Hopefully this year could be the year, but it all depends on if it is ready or not. 
Football Manager 2023: Price
Football Manager 2023 is expected to follow the same pricing structure as last year's game. 
FM22 was £39.99/$54.99 on Steam. While there is a 10% discount for people who pre-order the game. 
The Xbox version is available via the Game Pass subscription service.
NOW READ: Here's everything we know about FIFA 23
FM Touch on the Switch cost £29.99/$39.99, while the mobile version was £8.99/$8.99. 
There is nothing to indicate this will change for Football Manager 2023, but this will be updated once we know more.
More news will follow on Football Manager 2023 as it breaks.
We think it's very likely that Sports Interactive will release a beta for FM23 – as they did this las year for Football Manager 2022.
The Football Manager 2022 Beta arrived for PC and Mac on October 20 – so if history is anything to go by, we could well see the Football Manager 2023 beta arrive around that time.
The beta was available on Steam, the Epic Games Store and the Microsoft Store.
How do I access Football Manager beta?
If it's anything last year – and if it goes ahead, the beta will be available for those who have purchased from a SEGA-approved digital retailer.
As was the case with previous betas, if they FM 2023 beta does go ahead, any progress made in Career Mode can be carried over to the full game.
NOW READ: These incredible FIFA 22 Futties cards just upgraded a ton of players
As an extra incentive, last year Sports Interactive offered 10% off FM 2022 and Beta Early Access – which we hope will be repeated again this year!