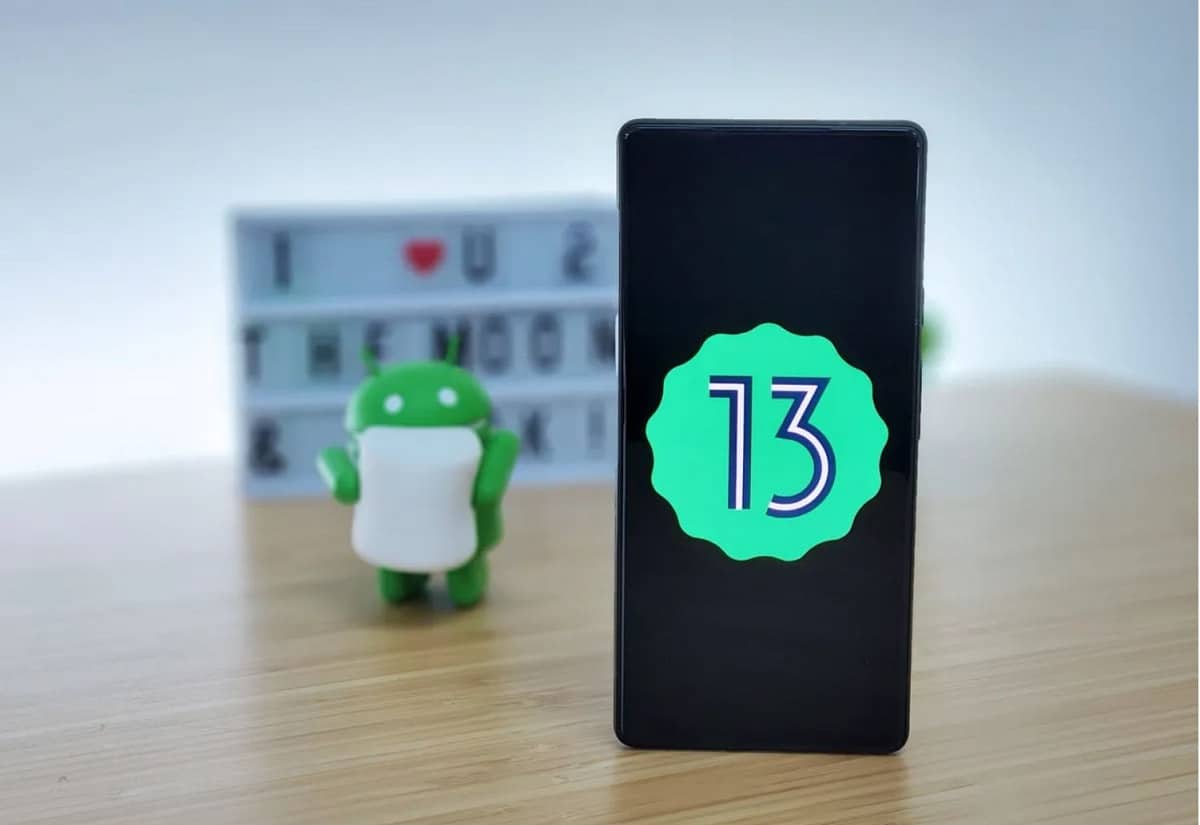 Last Updated:
There's no specific Android 13 release date as of yet, but we do have a good idea since Google announced on the release of the Android 13 Public Beta 4 that the full release was "just a few weeks away". This puts it firmly into August, perhaps as soon as the first week of the month, which tallies with the earlier Android 13 schedule released by Google themselves to the good ol' boys at Android Authority (see below).
So get your tiramisu… forks? ready. (in case you don't know – Tiramisu is the codename for Android 13).
When will Android 13 be ready for my device?
Unfortunately, the official release date of the final version of Android 13 isn't necessarily when you'll be able to run it on your phone. Google Pixel phones from the Google Pixel 4 onwards (earlier models won't support it) will be the first to receive the update, essentially getting it instantaneously after the official release date. It's not yet clear when and for what model phones Samsung, Vivo, OnePlus, and the like will be supporting Android 13, but we'll be keeping an eye on them as the release date comes closer.
The current Android 13 public beta is available for the following devices:
Google Pixel (Pixel 4 and later)
OnePlus 10 Pro
Oppo Find X5 Pro
Realme GT 2 Pro
Android 13 beta release dates
If you can't wait for the full Android 13 release, you can always sign up to the Beta, which will give you advanced access to the smartphone operating system. Be advised though that there are risks in signing up to any OS beta, which may necessitate a complete reboot of your phone, wiping any of the data you have on the device. Backing up the data on your phone beforehand is one potential solution to this, but it may be easier for you to run the Android 13 beta on a separate phone to your main device.
The Android 13 release date history for each of the betas so far is as follows. You can expect to see at least one more of these in July between now and the full release of the operating system: