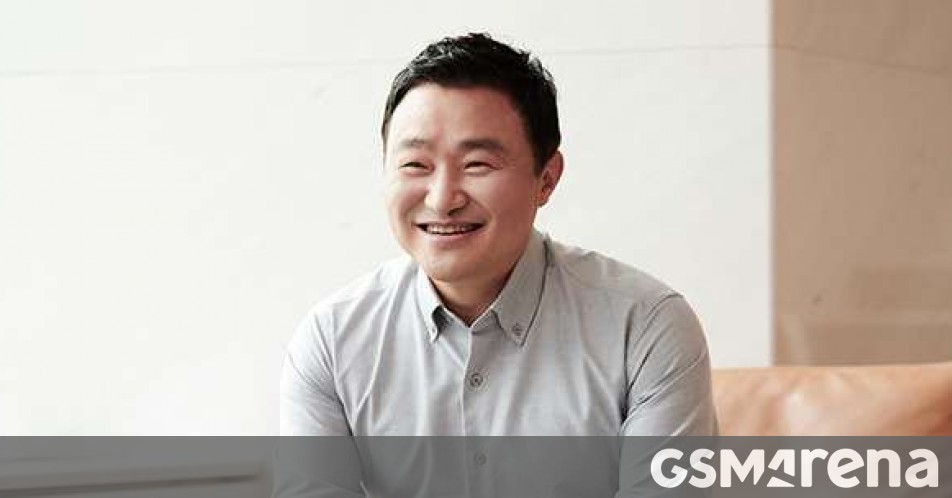 Samsung Electronics President TM Roh revealed that Samsung will be making an application processor that will be tailored to the needs of its Galaxy devices.
He reportedly gave away the information while questioned about the Game Optimization Service controversy at a meeting with employees.
Sadly he gave no specifics as to what this AP would be, nor at what stage of development it is.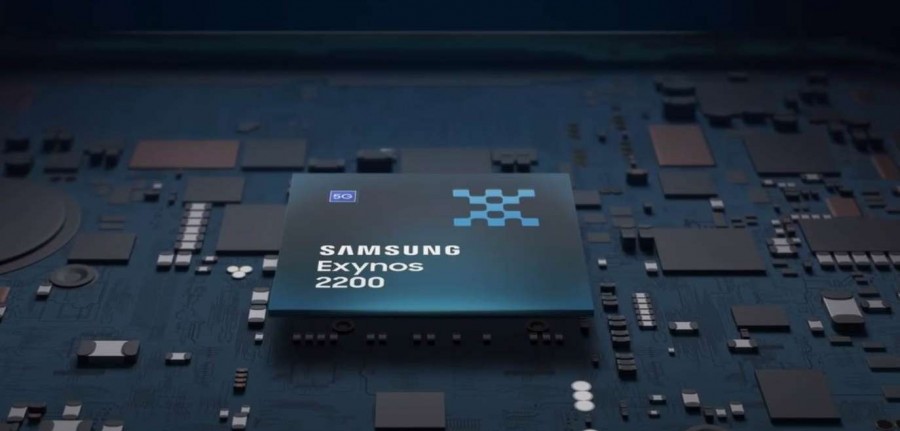 Samsung already makes its own chip in the Exynos series, which are already almost exclusive to Galaxy devices (Vivo and Meizu being the occasional exception). However, it appears those aren't developed in coordination with the mobile division, which has no say in what features go in and what is prioritized.
Some reports seem to suggest that the Exynos 2200 lags behind the Snapdragon 8 Gen 1 in terms of performance, which we can mostly verify, but the differences are subtle.
But in addition to the GOS scandal, where Samsung would throttle performance on the many phones, some Galaxy S22 Ultra owners have reported GPS signal issues, which also bring poor press to the Exynos brand.