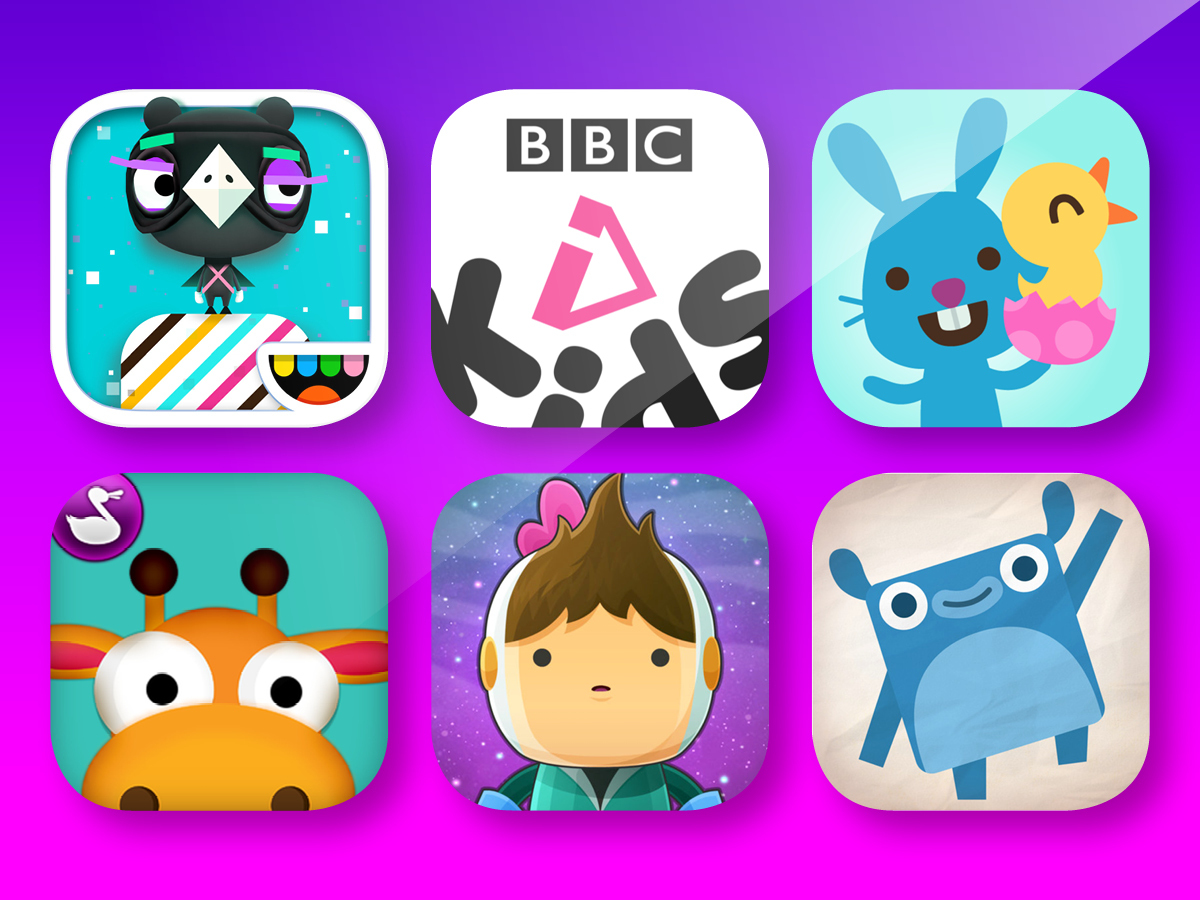 One of the hardest things about being parent these days is not being consumed with jealousy at all the amazing apps kids get to play with.
Of course, the flip-side to the boom in fun-ducational (and just plain fun) apps is that the options for keeping 'mini you' entertained on long holiday journeys are seemingly infinite.
Yet not all kid-focused apps and games are made equal. That's why, after weeks of testing on the Stuff team's eventual successors, we've narrowed down the most absorbing, ingenious apps for all age groups, from pre-schoolers and primary school kids, to bigger kids – including you.
Super Robot Bros
Kids today are growing up in a world where they're surrounded by technology. Having them well-versed in logical thinking therefore provides a useful and relevant foundation for many areas of learning.
With this app, they drag actions to a playback bar, in order to direct robots towards a goal. This is a sneaky way of teaching them sequences, loops, events and conditions. And when your nipper's mastered all those, they can work on their own challenges using a built-in level designer.
Download Super Robot Bros for iOS (£3.49)
Download Super Robot Bros for Android (£3.99)
Townscaper
Most kids love to build, whether that's with piles of plastic bricks or pixel-based equivalents in the likes of Minecraft. Townscaperprovides a meditative and thoughtful alternative, giving your child a huge expanse of water and just letting them play.
There's no goal. The game's all about discovery and joy, and its basic controls (tap to build; long-tap to delete) are simple enough for young children to master. They'll love the surprises too, when figuring out how to create different building types, coax pigeons on to rooftops, or even make a structure fly.
Download Townscaper for iOS (£4.49)
Download Townscaper for Android (£4.49)