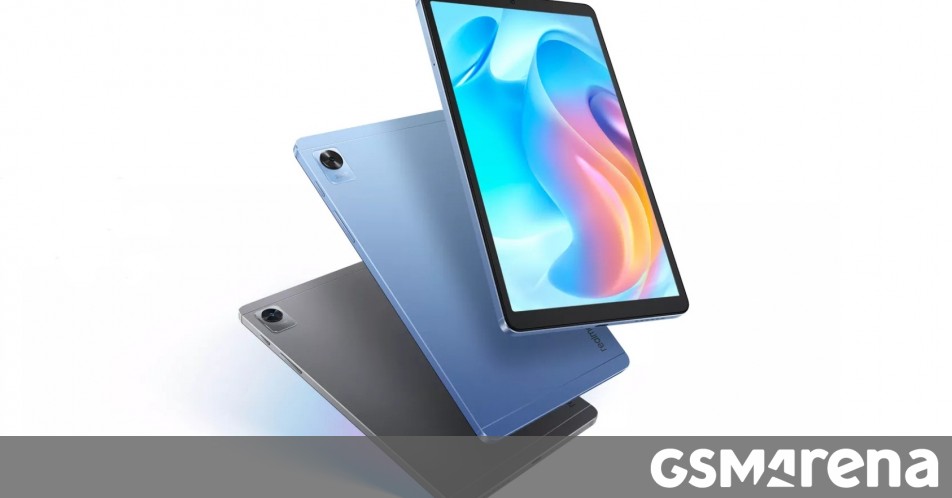 The Realme Pad Mini was confirmed to arrive "soon", and today we learned the launch date is likely to be April 4. The tablet is scheduled to hit the Philippines first, and just five days before the alleged arrival, it was listed on Lazada's website with the full specs sheet and some promo images.
The specifications and features are in line with what we've heard previously – a 6,400 mAh battery with 18W charging, Unisoc chipset and basic resolution for the LCD.
The user interface will be Realme UI for Pad, which was introduced when the first Realme Pad arrived. We expect it will be scaled down for the 8.7" screen (compared with the 10.4" diagonal on the bigger sibling). According to Lazada, the OS is Android 11 and we're wondering if the Pad Mini will also miss on any future system updates.
The price of the Realme Pad Mini is currently at PHP99,990, but this is just a placeholder because there's absolutely no chance it would cost the equivalent of almost $2,000. The regular Pad is just south of PHP11,000, so we expect the Pad Mini to be even cheaper – at around PHP10,000, which is about $190.