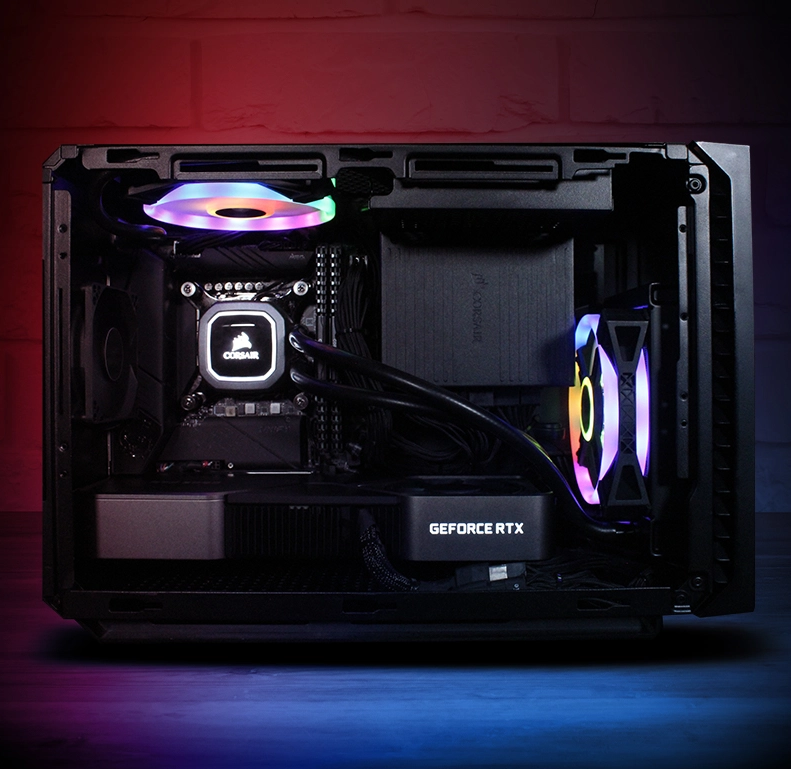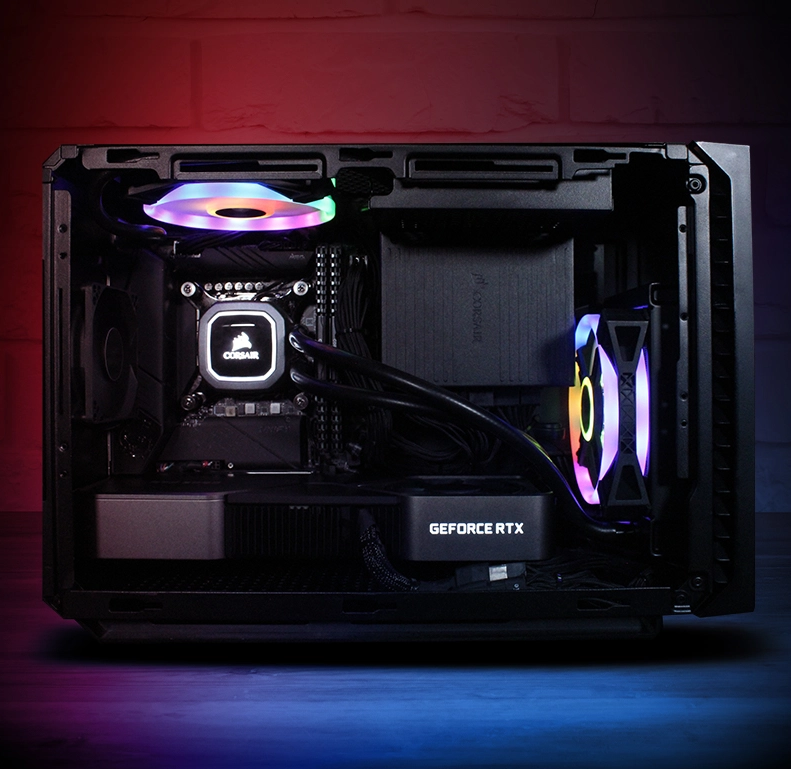 July 15, 2022 | By Anthony
In a recent review by PCGamesN, the ORIGIN PC Chronos was named the Best Mini Gaming PC. What they liked about it was that you could expect the power of a full-sized desktop in a machine that's not only compact, but customizable. One other thing they mentioned was that you can choose between either a mesh or glass side panel, allowing users to choose between performance and aesthetic. It's also worth noting that every ORIGIN PC system is backed by 24/7 Lifetime US based support and their review highlighted this as well.
That said, you can customize your own ORIGIN PC CHRONOS system to meet your own needs. Upgrade up to an Intel Core i9-12900KS or AMD Ryzen 9 5950X processor as well as up to an NVIDIA GeForce RTX 3080Ti GPU. Expect nothing less than access to top-tier performance from our small-form factor PC.