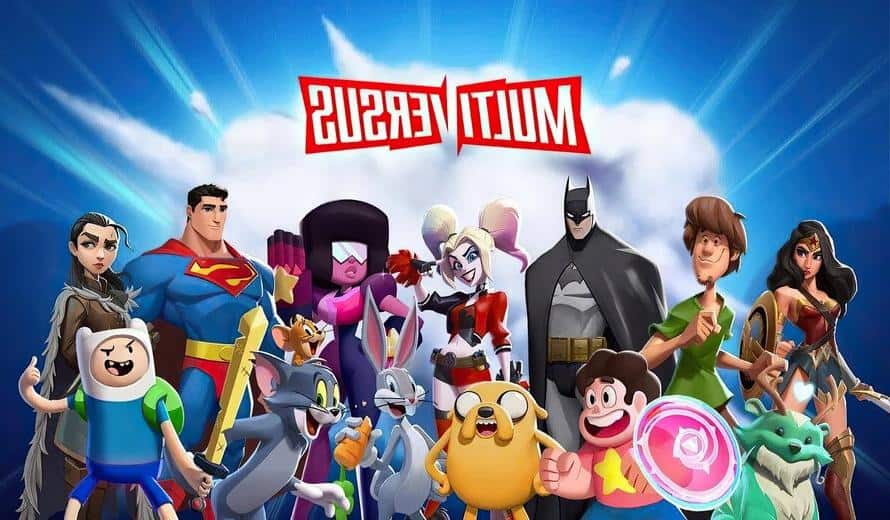 Last Updated:

MultiVersus is here and we have all the confirmed characters that you can play from today.
This free-to-play PVP-style game brings in some of the most iconic characters, many of which you will recognise from your favourite Warner Bros' endless list of IP.
MultiVersus Character List
As of right now, there are 16 confirmed characters in the MutiVersus Roster with more to be expected. The initial 16 are as follows
The Iron Giant 
Taz
Velma 
Arya Stark
Batman
Bugs Bunny
Finn the Human
Garnet
Harley Quinn
Jake the Dog
Reindog
Shaggy
Steven Universe
Superman
Tom and Jerry
Wonder Woman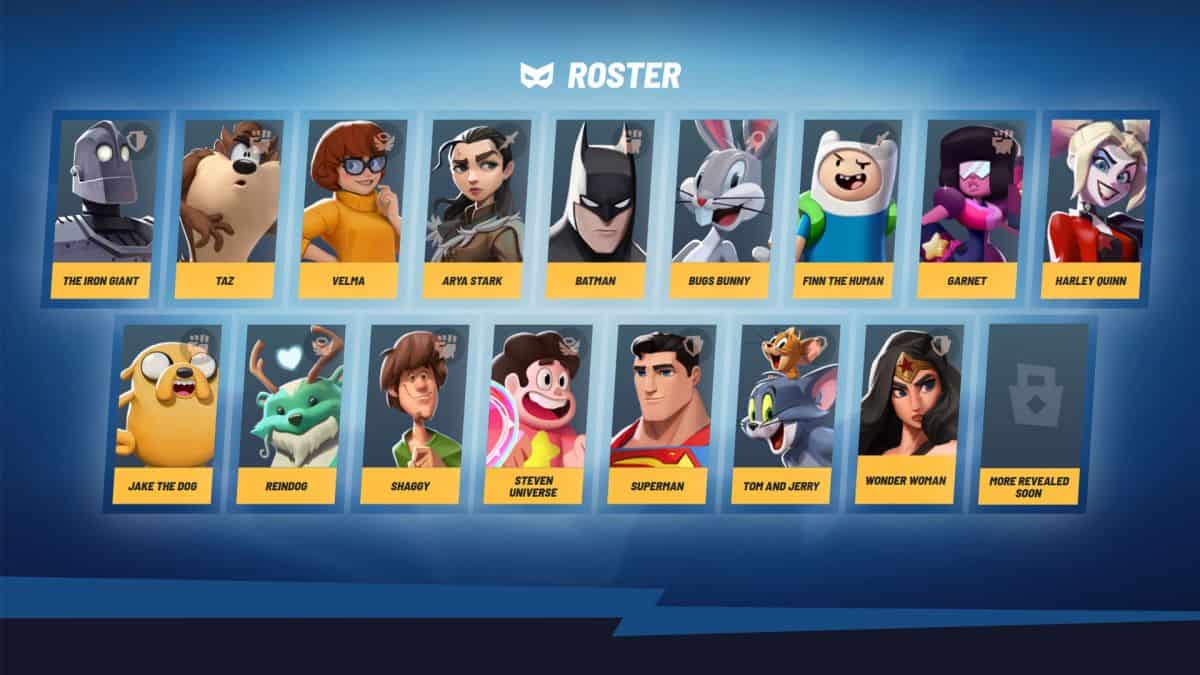 We anticipate that the MultiVersus roster will grow during the open beta on the 26th of July as well as on the official launch date and then during updates after the game's initial release. Let us know what characters you would like to see in MultiVersus?