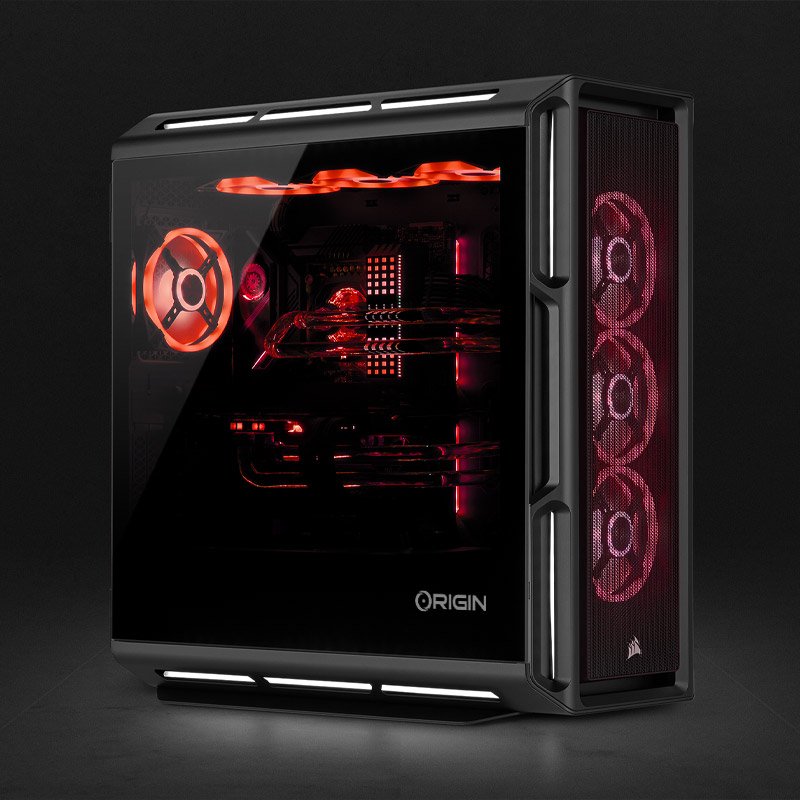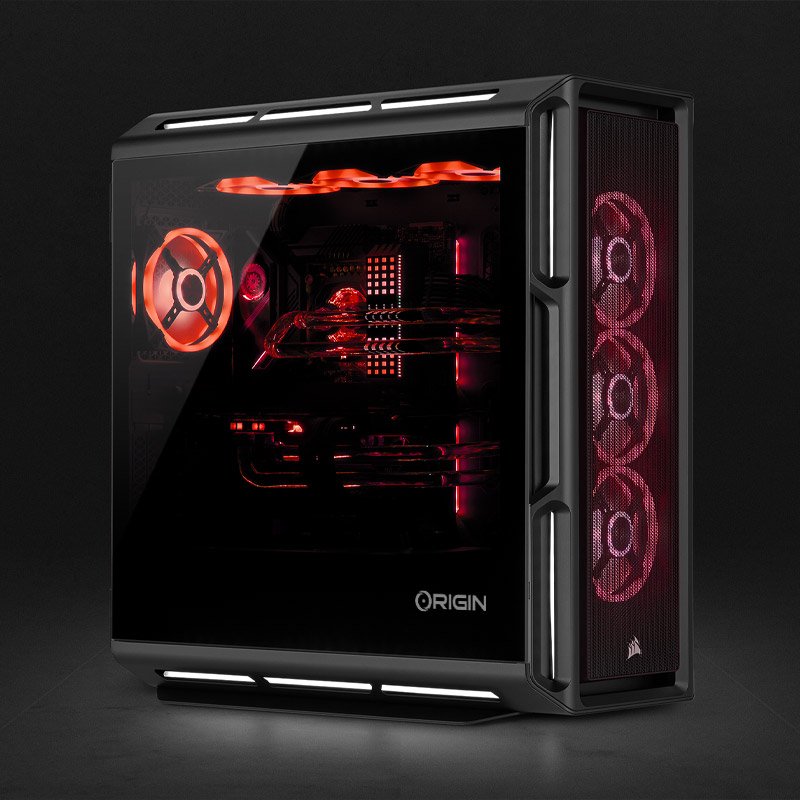 March 18, 2022 | By Anthony
ORIGIN PC's MILLENNIUM Desktop continues to draw praise from reviewers. Noting its top-tier hardware, Tom's Guide shared some positive feedback toward the system they received and tested. They noted the MILLENNIUM is one of the best Gaming PCs you can buy and for good reason. Equipped with up to an NVIDIA GeForce RTX 3090 GPU and an Intel Core i9-12900K processor, you can customize a monster custom system with the latest available hardware.
Ultimately, users can customize the MILLENNIUM to meet their own needs. Choose from a variety of cases like the CORSAIR 5000X or the latest 5000T. For those that want their PCs fast or who would prefer not to pick out their own hardware, ORIGIN PC also offers Ready-To-Ship (RTS) systems.
To learn more about top-tier PC systems, service, and customization options, visit ORIGINPC.com.