Last Updated:

What is Monster Hunter?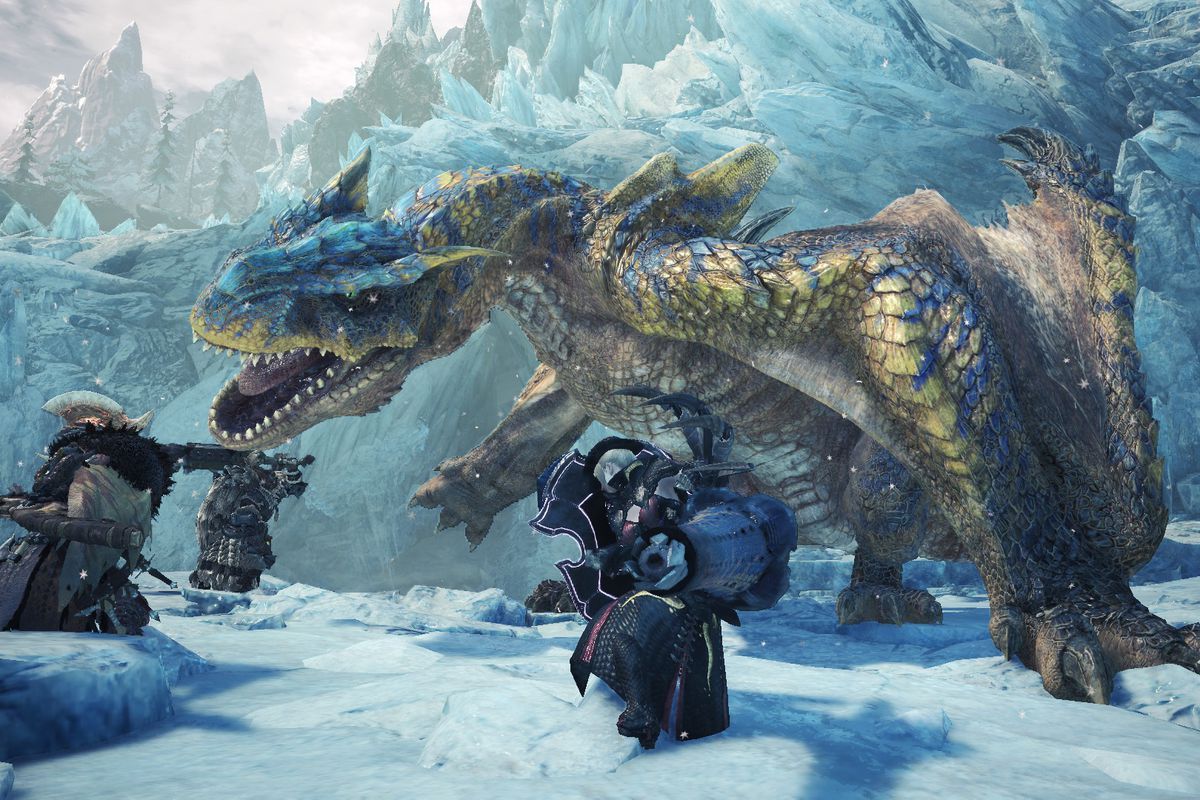 Monster Hunter is a popular video game franchise created and published by Capcom.
The series is primarily set in a fantasy world full of various monsters that players are tasked with hunting down and slaying.
The games have been released on a variety of different gaming platforms, including the PlayStation 4, Xbox One, and Nintendo Switch.
The first release in the series is Monster Hunter: World, which was released in 2018.
The most recent however, is Monster Hunter: Rise which was released in 2021.
What is the difference between Monster Hunter World and Monster Hunter: Rise?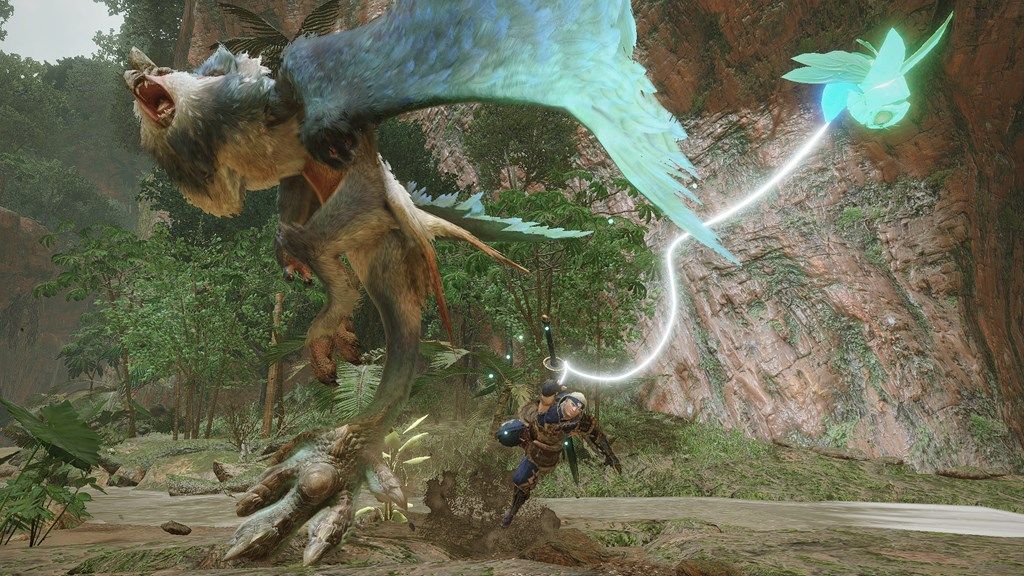 The main difference between the two is that Monster Hunter: Rise is set in a feudal Japanese-inspired world, while Monster Hunter: World is set in a more traditional fantasy world.
In terms of gameplay, there are also some differences.
NOW READ: The Sunbreak expansion has released, find out what new monsters are in the game.
For example, Rise introduces new mechanics such as the Wyvern Riding system, which allows players to ride atop certain monsters.
There is also a new canine companion known as the Palamute, which can be used to help players in battle or traversing the environment.
So, is Monster Hunter: Rise crossplay?
Unfortunately, Monster Hunter: Rise is not currently crossplay compatible with any other platform.
However, Capcom has said that they are looking into the possibility of adding crossplay support in the future.
NOW READ: We've got an array of cross-play games that may be of your interest, check them here!
The developers have also expressed on Twitter that crossplay is being taken into account, however this tweet was sent in October 2021.
Eight months in and we're still waiting on the announcement from when Rise can be played via crossplay.
Which platforms currently can you play Monster Hunter: Rise on?
Monster Hunter: Rise is currently available on the Nintendo Switch and arrived on the PC platform in January 2022.
The game is also included as part of the Xbox Game Pass subscription service.