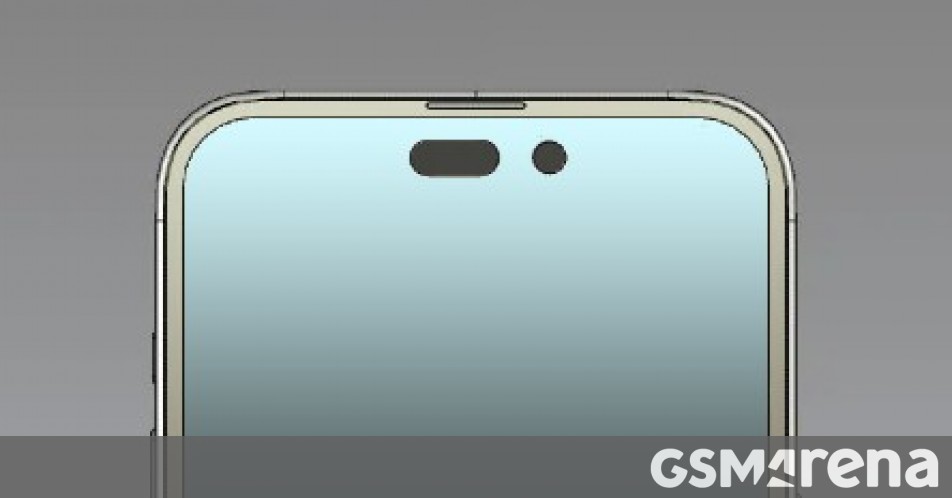 About a week ago Ross Young of DSCC shared a timeline for the abandoning the notch on iPhones. According to it, the vanilla iPhone 14 models will keep it this year, while the iPhone 14 Pros transition to a "pill + hole" design.
CAD-based renders of the iPhone 14 Pro show off just that design – the Face ID module (which needs an emitter and an IR camera) go in the wider pill, while the single selfie camera go in a circular punch hole. Above and to the side of those are active pixels, freeing up more room on the status row on top.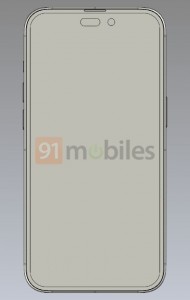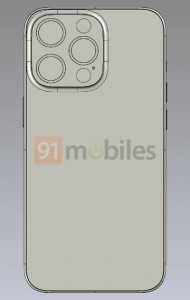 Apple iPhone 14 Pro (CAD-based renders)
There is talk that the Face ID system will be moved under the display, leaving only the camera punch hole. However, some analysts don't think this design will be ready for this year and these renders seem to confirm the "pill + hole" design. Note that we're still months away from mass production of the iPhone 14 series, so these renders most likey represent a prototype rather than the final design.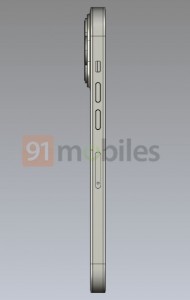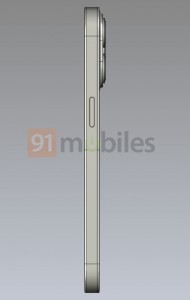 Apple iPhone 14 Pro (CAD-based renders)
A few other things to note on the renders – yes, there is a Lighting port on the bottom and yes, there is a card slot on the side. Every year we get quite a few rumors saying that the next iPhone will use USB-C or abandon wires altogether or even drop the physical SIM in favor of eSIM.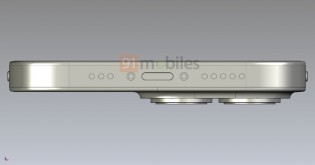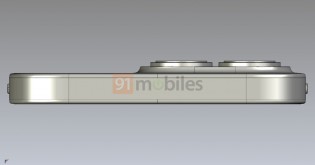 Apple iPhone 14 Pro (CAD-based renders)
More credible rumors suggest that this year there will be a wide divide between the vanilla models and the Pros. The 14 Pro duo is expected to drop the notch and the vanilla phones won't follow until 2024.
Other expected differences for this year include the Prosupgrading to the Apple A16 chipset (while the vanilla models stick to the current A15), the Pros may also get 48 MP cameras, ProMotion (i.e. 120 Hz) is unlikely on the vanilla phones and there may be more. Again, it's too early for a final design to have emerged, so take these as "maybe" not "certainly".