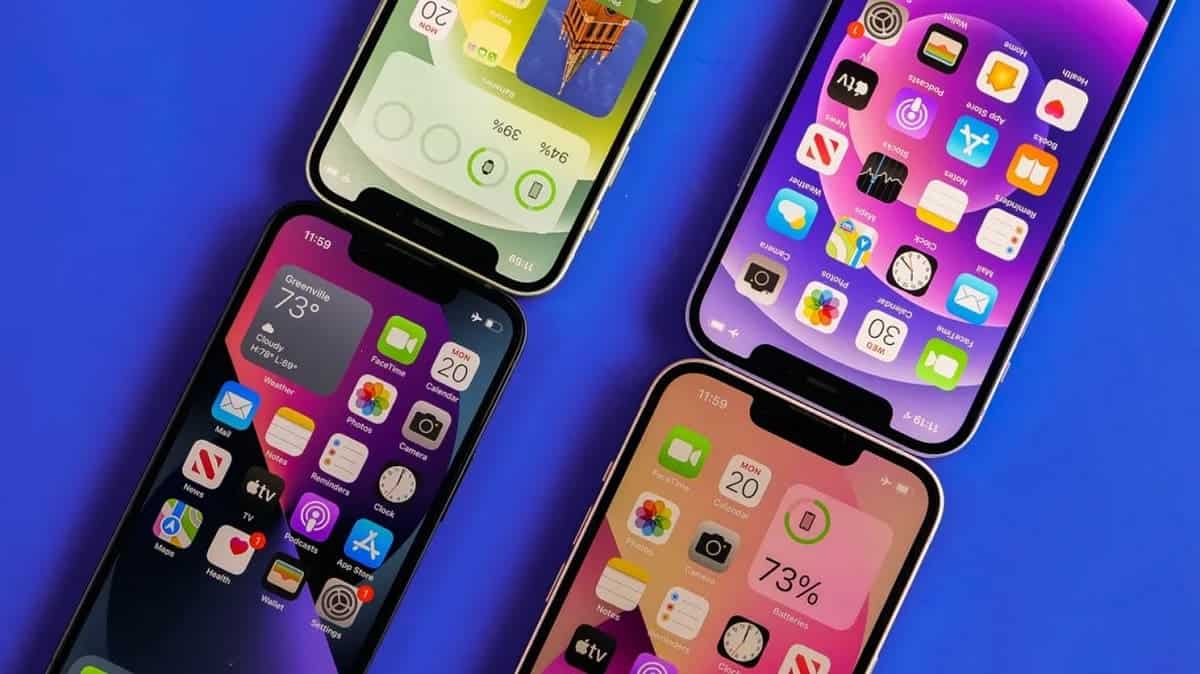 Last Updated:

When is the iOS 16 Public Beta release date? I hear you cry, when is the iOS 16 Public Beta coming out?
Cease your questions child, for the answers are at hand (sort of): Apple has confirmed that the first iOS 16 Public Beta will take place at some point in July 2022, but as of yet there is no specific confirmed date.
As soon as Apple spill the beans we will update this page accordingly with the exact date and (if possible) time. Below is everything we know about the release schedule so far of the iOS 16 Beta.
iOS 16 beta release roadmap
Here's a handy rundown of all the important dates so far in the iOS 16 beta release history:
iOS 16 Developer Beta 1 release date: June 6th, 2022
iOS 16 Developer Beta 2 release date: June 22nd, 2022
iOS 16 Developer Beta 3 release date: unconfirmed at this stage whether there will actually be a 3rd developer beta, but it seems fairly likely that there will be an additional one sometime in July 2022, based on previous iOS Beta releases. iOS 15 had eight different Developer Betas in total, so there will definitely be some more coming along at some point.
iOS 16 Public Beta release date: July 2022 TBC
Full iOS 16 release date: When is the iPhone 14 event?
The next Apple event scheduled in the calendar for 2022 is the iPhone 14 event.
This is when we expect to hear about the full release date of iOS 16, the completed non-Beta version.
Currently, we do not have a specific date for the iPhone 14 event, but we do know that September 2022 is when it will be taking place.
The full public release of iOS 16 will be shortly after.
iOS 16 Beta compatibility
At a bare minimum, you will need an iPhone 8 or later model to run iOS 16, though there's no guarantee that some of the features will work if you have an iPhone 8, iPhone 9, or iPhone 10.
Having an iPhone 11 or above will be necessary to access all features like LIve Captions, Door Detection, and People Detection.