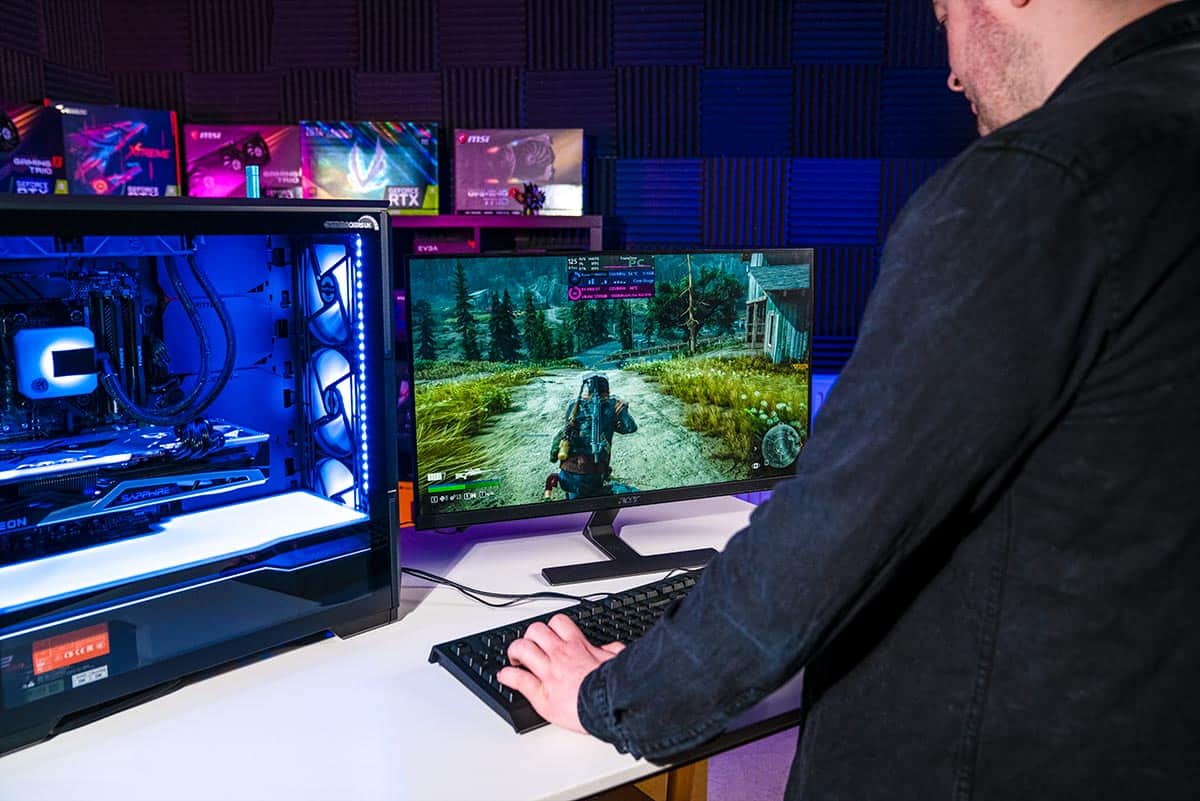 Last Updated:

A prebuilt is a great way to get a top-end gaming PC at a decent price, especially with chip shortages still keeping GPUs at sky-high prices. If you're spending your hard-earned cash on one system you need to be able to trust that it offers value for money and that it's well built and optimized. That's why we put every prebuilt system through rigorous tests so we can directly compare and rate each one accurately and against direct competition. Standardized and repeatable testing is critical to get accurate, comparative results, but there are a lot of other factors that need to be considered around prebuilt gaming PCs.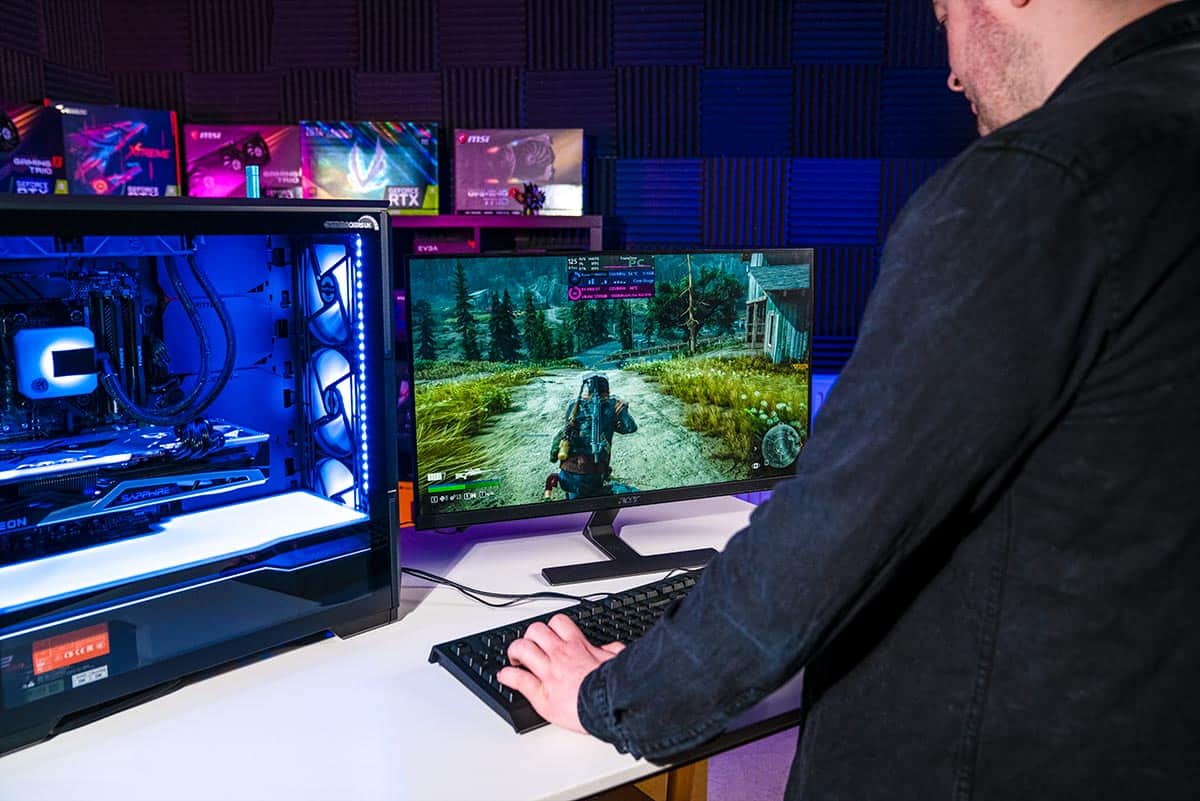 BIOS, setup, and instructions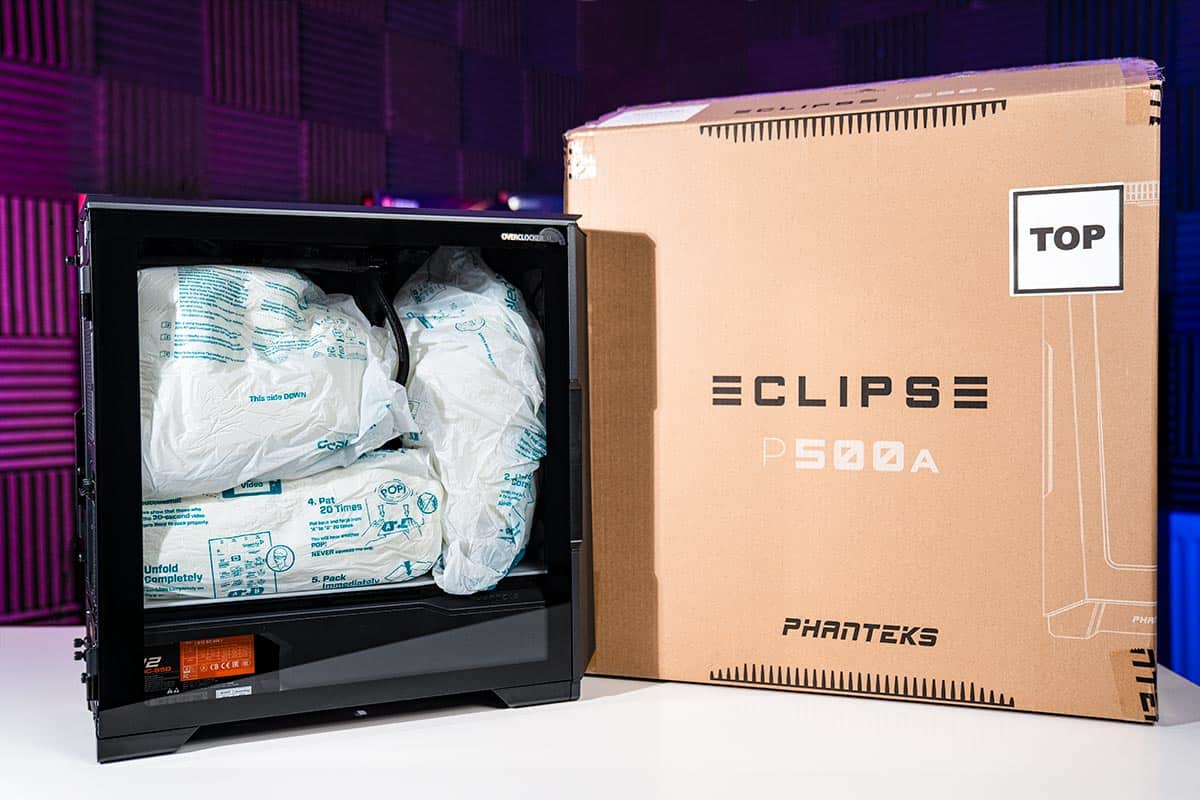 Did the package arrive undamaged? Did the packaging offer suitable protection? Was anything dislodged? 
Did it come with a quick start guide to get the system up and running? Is it easy to follow for beginners and does it include everything you need to know?
What software has been installed? Is there any bloatware? 
Has XMP been enabled?
What is the quality of the peripherals that comes with the system?
Build quality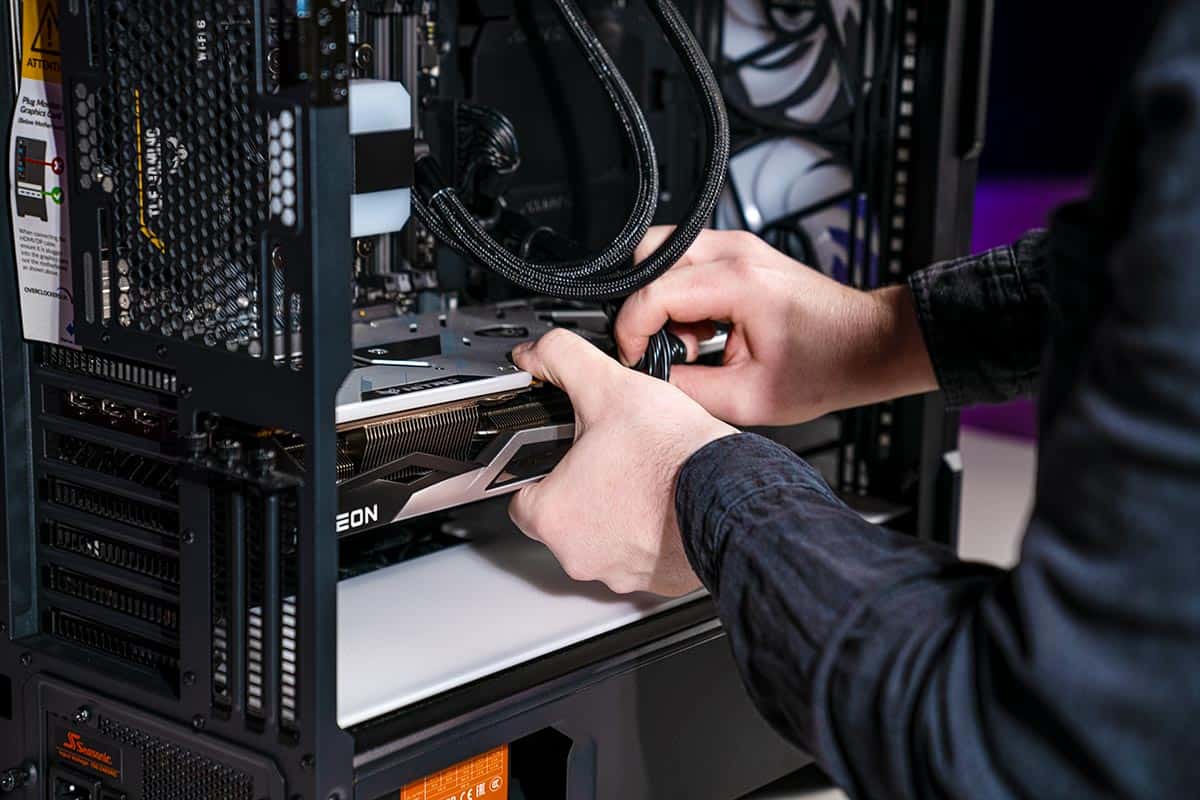 We check that the build matches the listed specs.
We check the quality of the components: storage, PSU, motherboard (we check size and features), RAM (we check speeds and timings), cooling solutions (we check thermal paste and if elements have been over-tightened).
Teardown – We review the case (panel covering, cuts and dints, dust filter quality), check screws, cable connections, general build quality, cable management, fan layout and placements.
Performance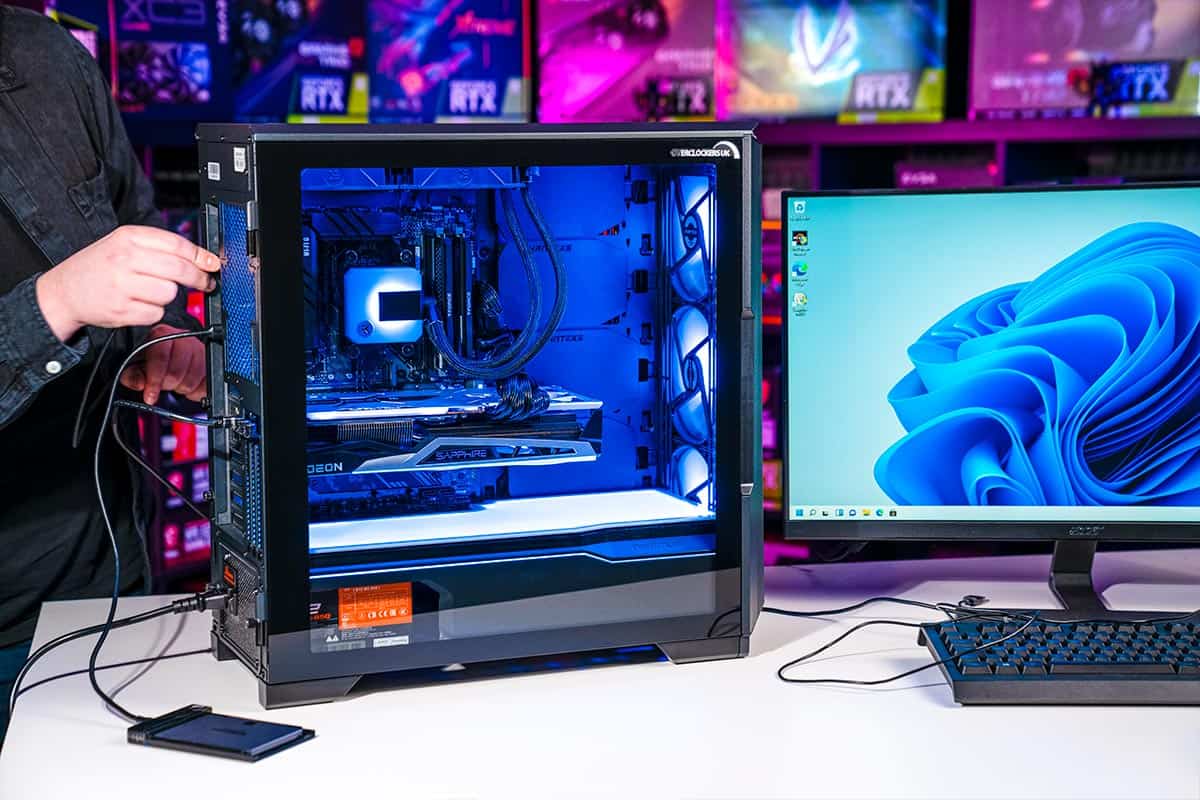 We conduct a set of standardized and repeatable tests, in both games and synthetic benchmark software.
Gaming benchmarks testing each prebuilt with a standardized set of games so we can rate it in context. We test each prebuilt at 1080p, 1440p and 4k, and we repeat testing on each resolution three times. These are usually done at the highest settings. We also test ray tracing performance on games if available.
Synthetic benchmarks (3dMark, Heaven, Time Spy, CineBench, Blender) testing the system under synthetic loads as these are constant and controlled and will help establish baseline numbers, allowing us to determine performance in relation to other systems.
Thermals/airflow, we record these under stress testing and benchmarking, and compare the results with our prebuilts.
Acoustics, we use a decibel meter to measure noise levels when idle and under load.
Power consumption, we test the power consumption at the wall under stress testing.
Miscellaneous
Company customer service – what is after sales support like?

What additional services do you benefit from? (Can you send it back? What warranty does it come with?)

Upgradeability – Can you upgrade it easily?

Is the website easy to use? How was the overall experience from buying to receiving and getting the system up and running?

We create the build virtually on Amazon/PCPartPicker and report the total markup you are paying for the system. A negative value is good here. 
How we score – criteria & weighting
We score prebuilts out of 5 stars with the following weighting. As some categories are more important than others we assign different weightings to ensure that the overall score has the highest level of accuracy.
Performance (50%)
Performance is the most important aspect of a gaming PC. We focus heavily on gaming performance, as the PC needs to run as expected. These performance tests give us a clear indication as to what FPS you can expect across a range of games.
Value for money (25%)
Right after performance, value enters the picture. Manufacturer prices and specifications vary drastically, so comparing prebuilt PCs against others for the same price, and against a self-build helps us assess the value.
Build quality (15%)
When ordering a prebuilt computer, build quality can be hit and miss. We weight our scores based on quality control from the manufacturer, making sure everything is connected properly and the specifications match the websites.
Aesthetics (10%)
Aesthetics matter the least when it comes to a gaming PC but in a world of RGB lighting and tempered glass PC cases, we still want a prebuilt computer that looks good too.
---
WePC guides to buying the best prebuilts
We put every prebuilt system through a rigorous inspection and set of real-world and synthetic tests, but there are other factors to take into account here, such as after-sales support and how easy it is to upgrade. If you're looking for the best gaming prebuilt that money can buy you should check out our best prebuilt gaming PC article or check out the best prebuilts at certain price points.