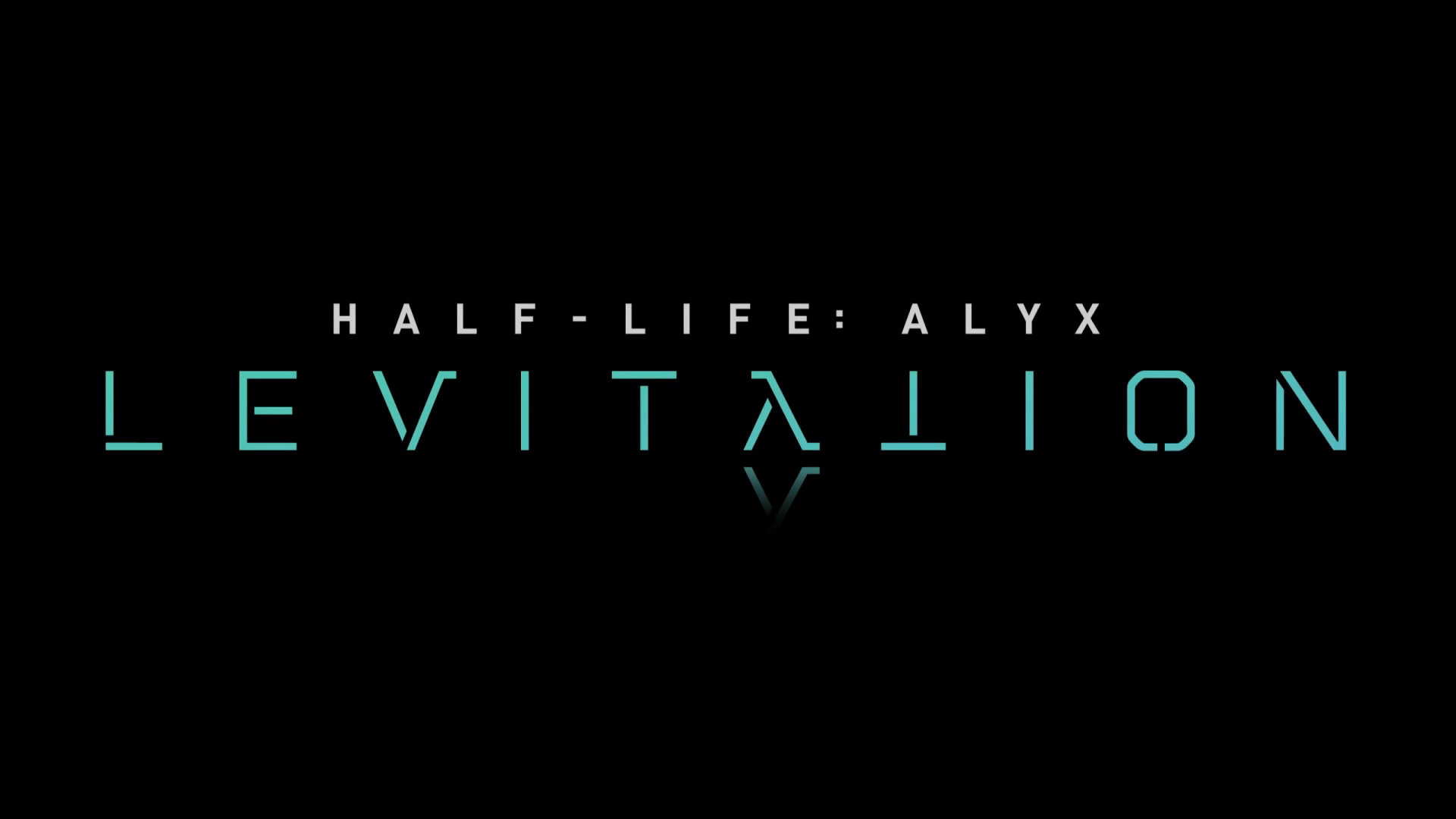 Last Updated:

Save the best for last, and that's exactly what happened during the PC Gaming Show with an extended look at Half-Life: Alyx mod Levitation in all it's VR glory.
The trailer treats us to a whole lot of Combine soldier and headcrab zombies slaying as Alyx tracks down a mysterious signature down into a mining facility. G-Man makes a brief appearance, too. Take a peek at the fresh 8 minutes of uncut footage below.
As far as Levitations overarching story goes, the game picks up after Half-Life: Alyx's G-Man-starring finale. Out of stasis, Alyx dives into the Quarantine Zone to respond to a distress call. A duo of resistance members have gone missing while investigating a floating apartment, presumed to be a top secret Combine technology nestled deep in Sector-X in City 17.
Can Half-Life:Alyx Levitation Reach The Same Heights As Black Mesa?
Unlike the Black Mesa project – a critically-acclaimed, ground-up remake of the original Half-Life – Half-Life:Alyx Levitation offers a brand new experience. Valve isn't involved in any capacity, a feat given there's little disparity in visual quality with the base VR title.
We won't know until later this summer whether Levitation will live up to the lofty standards set by Black Mesa. But, today's footage certainly bodes well. It's sharp, meshing together combat, horror, and environmental manipulation. It pushes a production value exceeding that of the overwhelming majority of mod projects. We'll have to wait and see whether Levitation receives the same nod of approval from Valve as Black Mesa did before capitalizing on its success with a commercial release.
The mod, from modders Shawn Snelling and Corey Laddo, will be free for all owners of Half-Life: Alyx. Levitation promises a roughly 4-5 hours add-on experience to the original game. Half-Life: Alyx Levitation is set for launch on PC via Steam Workshop in Q3 2022.