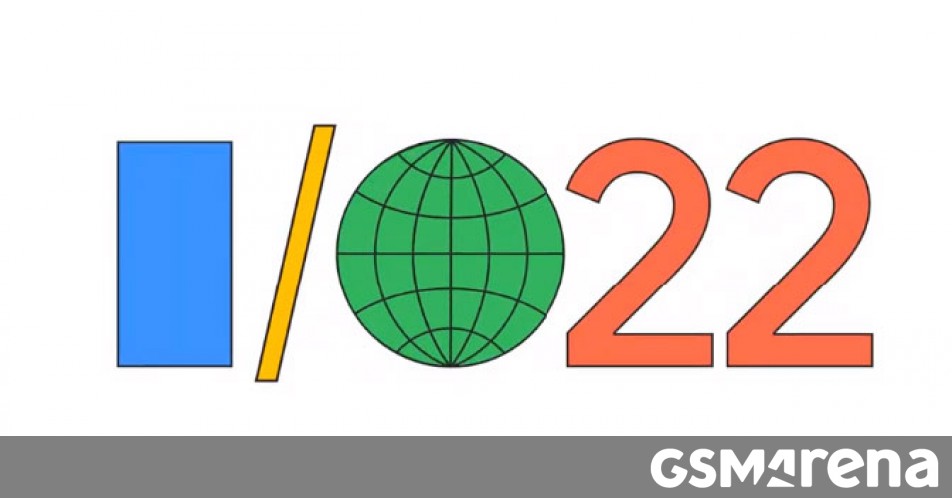 Today, Google has confirmed that it will be hosting its I/O event this year live from the Shoreline Amphitheater. The event will mostly take place online, with some of it likely to be livestreamed from the venue.
In a statement to The Verge, it is noted that "This year's event will be broadcast in front of a limited live audience, and is completely free and open to everyone virtually,". This audience is limited to "primarily Googlers as well as some partners" as Google told Axios' Ina Fried.
We'll be back live from Shoreline Amphitheatre for this year's #GoogleIO! Join us online May 11-12 https://t.co/KgNKbaLeym pic.twitter.com/NUodJb7UCi

— Sundar Pichai (@sundarpichai) March 16, 2022
Google's annual I/O puzzle is also live on the I/O site along with the countdown click, which may be related to the puzzle, in fact.
Google has already released the first Android 13 Developer Preview, so we expect I/O to focus mostly on Android 13. Google also tends to announce new additions to Google products like Assistant, Search, and Maps at Google I/O, so we can expect a helping of this as well.