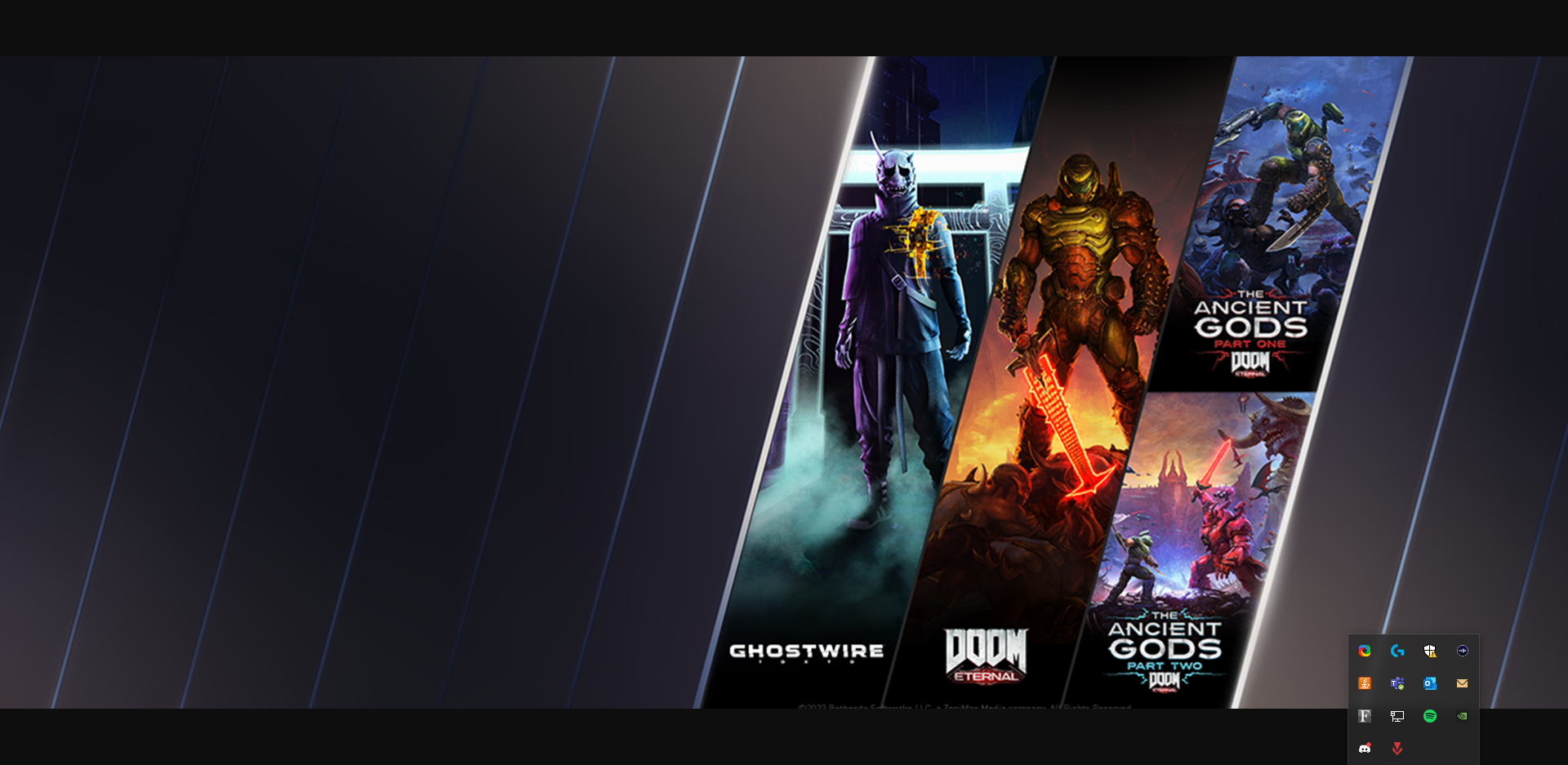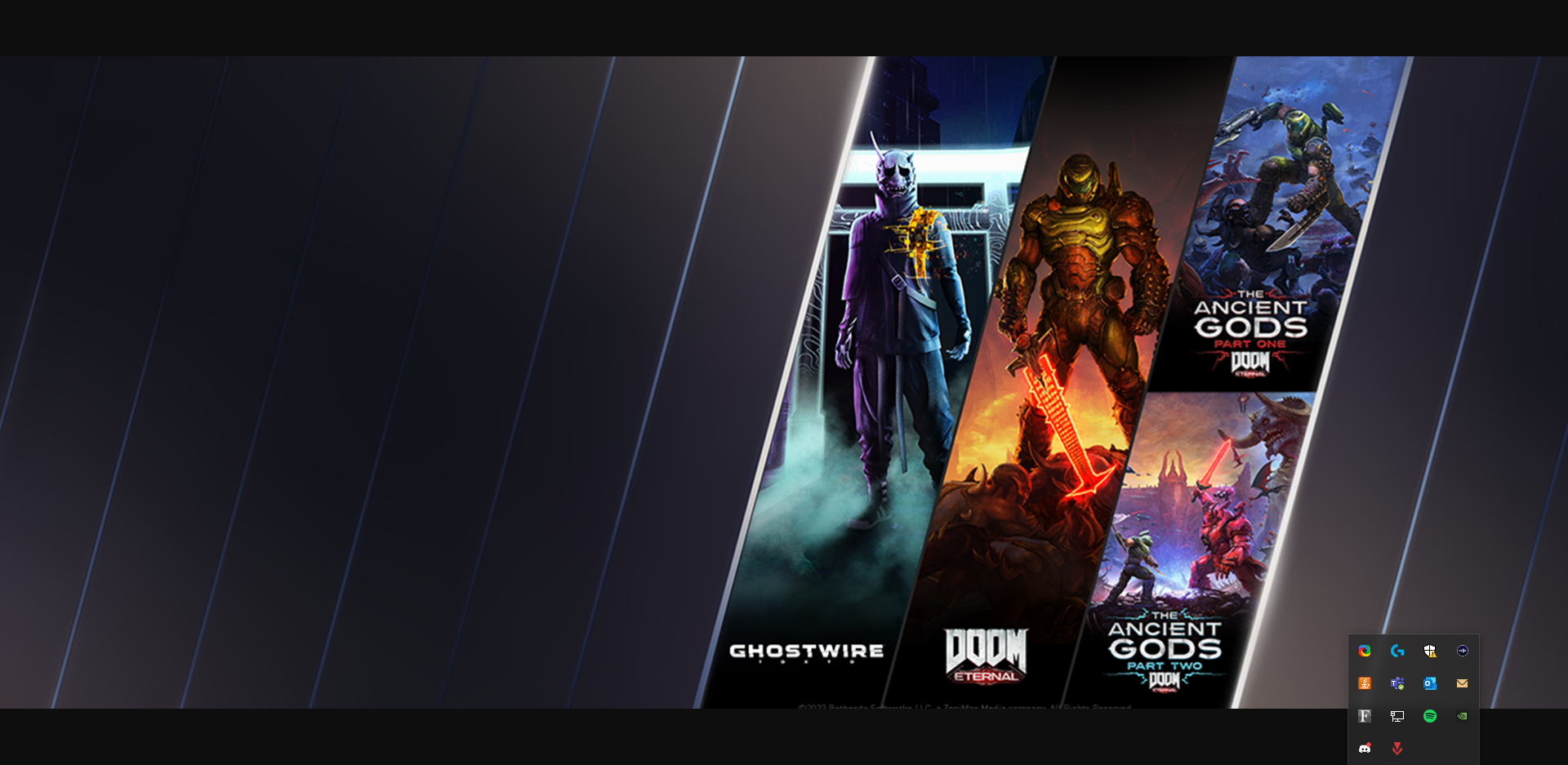 July 18, 2022 | By Anthony
For a limited time, customize your own ORIGIN PC system and get up to 4 games. When you build your PC with an NVIDIA GeForce RTX 3090Ti, 3090, 3080Ti, or 3080 graphics card, you're eligible to receive Ghostwire: Tokyo, DOOM Eternal, and DOOM Eternal: The Ancient Gods Part One & Part Two.
This promotion stacks on top of our current Back-To-School promotion. It's the perfect time for those looking for an upgrade to a top-tier gaming experience. With it, you'll receive discounts, free peripherals, and more.
Consider creating your own ORIGIN PC MILLENNIUM system. It features a beautiful and aesthetic design combined with powerful performance. It's an award-winning gaming PC for a reason. You can choose from a variety of CORSAIR cases to house some of the strongest hardware available today, including an NVIDIA 30 Series GPU, 12th generation Intel Core processors, CORSAIR DDR5 RAM, and more.