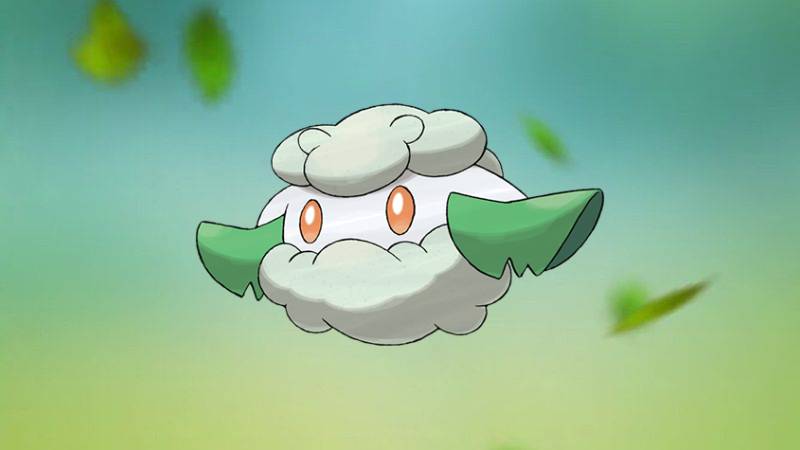 Last Updated:

Cottonee is a Gen V Pokémon that was added to Pokémon GO with other Unova Region Pokémon during Unova week in August 2020. But can it be found in Pokémon GO in its shiny form? That's what we're here to find out!
Can Cottonee by shiny in Pokémon GO?
At the time of writing, Cottonee cannot be shiny in Pokémon GO. However, the arrival of shiny Cottonee to the Pokémon GO dex has been announced. As part of the Season of Alola's Lush Jungle event, a spotlight weekend will be taking place in parks across the world. The Pokémon in the spotlight for this weekend will be Cottonee, and its shiny variant will be available in Niantic's mobile AR game for the first time.
The Lush Jungle Spotlight Park Weekend will take place from March 26, at 10am local time, to March 27, 2022, at 8pm local time.
Can Whimsicott be shiny in Pokémon GO?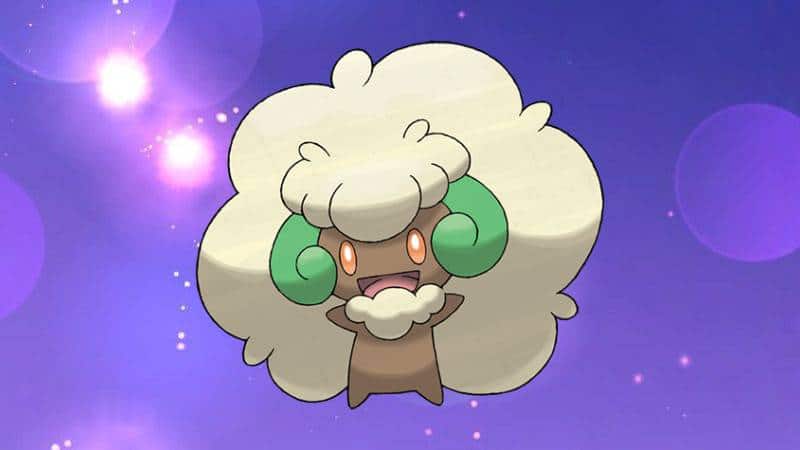 As Cottonee evolves into Grass and Fairy-type Whimsicott, the next logical question to ask ourselves is whether shiny Whimsicott is available in Pokemon GO, or whether we'll be able to evolve shiny Cottonee into shiny Whimsicott when it is released.
We aren't yet sure if shiny Whimsicott will be released at the same time as shiny Cottonee. While there is no official announcement on the Pokémon GO blog, you can usually evolve a shiny form into its evolution right away. We'll confirm for sure once the Spotlight Park event goes live on March 26, 2022!
To find out whether other Pokémon can be shiny or not in Pokémon GO, check out our Pokémon hub! There's information there on all Pokémon games (except Legends: Arceus, which has its own hub), with loads of Pokémon GO news and guides.
Share this article…