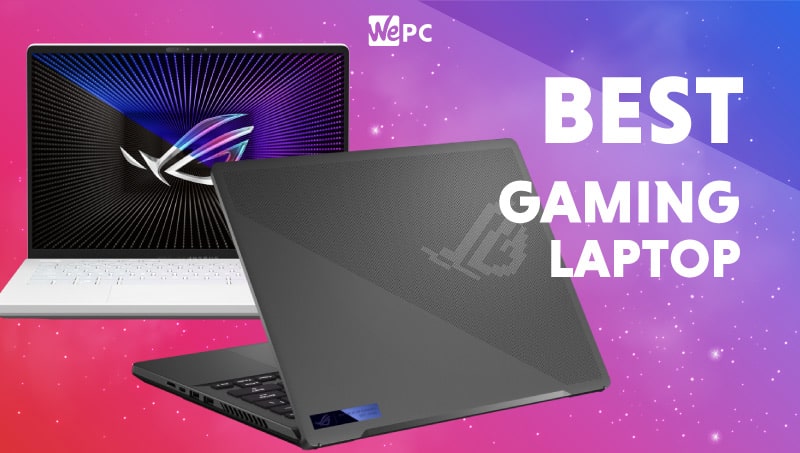 Although the version of the laptop design we have listed here is the 2022 model (the E22 if you're buying XMG) which comes with the latest Ti graphics cards, a 240Hz refresh rate QHD display, and DDR5 memory support; the previous XMG Neo 15 E21 / Eluktronics MECH-15 G3 with its 120Hz QHD display and DDR4 RAM is also an equally valid pick if you want to opt for the RTX 3070 version and save some money. In fact, this is arguably the best value version, if you don't mind being capped to an effective 120FPS.
The newer RTX 3070 Ti version, however, with its supremely powerful 150W TGP, is capable of competing with the RTX 3080 version in many games, and also comes with support for a unique external OASIS liquid cooling system, should you want to spend an extra bit of cash on it. The RTX 3080 Ti version is more powerful still and is the option that will make the most use out of having it's thermal throttling lifted by such a system.
Whichever option you pick, you'll have industry-beating performance with this series of laptops. The liquid cooling is optional, and not required to enjoy superb performance, and this is the case with many of the other options offered: up to a whopping 4TB of SSD storage and 64GB of RAM, should you desire. You also get plenty of ports, including an SD card reader, a USB-C / Thunderbolt port if you buy the E22, and a great quality trackpad, and a full-size mechanical-like optomechanical keyboard, which is great for either gaming or typing on.
The 1440p 165Hz display is as good as you'd need for a gaming laptop – with solid response times (around 7ms gray to gray), a great contrast ratio and superb color accuracy. At 98% sRGB color gamut the laptop won't quite do for professional color grading, but definitely suffices for gaming.
In terms of the downsides, like many gaming laptops the speakers aren't great. The laptop only comes with Freesync rather than G-sync, which is a feature we miss, and the fans on the machine get fairly loud under load, so we'd advise wearing headphones. Aesthetically the machine is pretty uninspired, and though there's an RGB strip across the bottom it's pretty feeble to say the least.
Battery life depends on the specifications of the version you go with. Although the version listed here comes with the Intel Core-i7 10875H, if you can get hold of the AMD 5900HX for a good price we would heartily recommend it, as the battery life on that model is substantially better, not to mention the CPU performance also being superior.
All things considered, the Eluktronics MECH-15 G3 is one of the best value, high-end gaming laptops you're likely to come across.