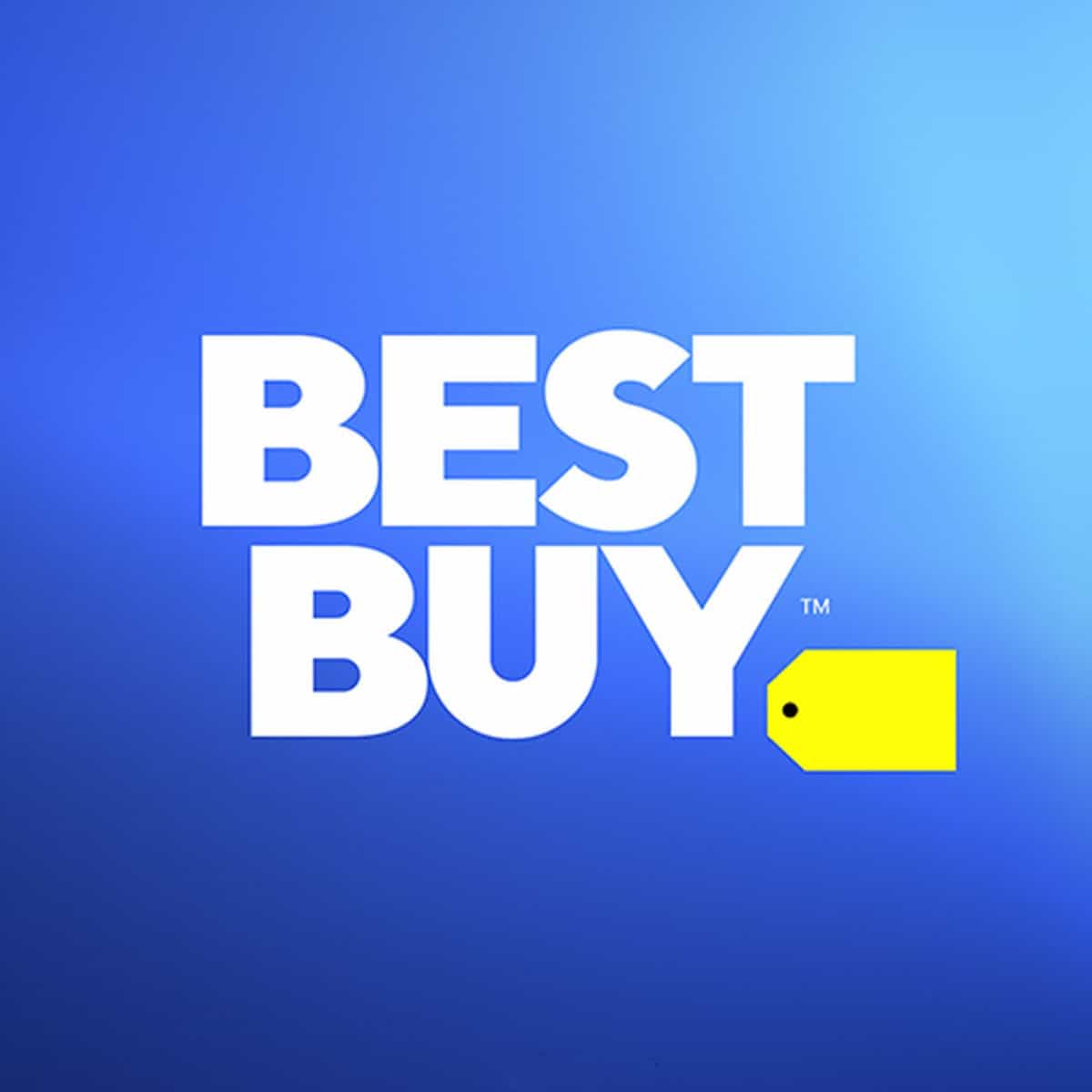 Last Updated:

What better way to celebrate than buying yourself a new graphics card in Best Buys Independence Day deals. GPU pricing has been returning to normal after the shortage and price hikes. However, some retailers have been lagging behind with getting the prices down to even MSRP. But there are still some offers for getting a good deal on your next card choice.
Although some deals on offer seem like a great choice you still have to be careful of what you're paying for the graphics card. With many still above the MSRP but there are still some great opportunities to snag up a new choice of card with much better pricing than we've seen for the past few days.
Best Buy Independence Day graphics card offers
Here is our selection of the best choices of graphics card deals you can get this Independence Day at Best Buy. With the majority of the selection only really applying to AMD Radeon cards.
Save $70 on the Gigabyte AMD Radeon RX 6600 Eagle. Now at the MSRP, the card offers great 1080p performance whilst also pushing into 1440p territory. Which is a good entry point into the PC market it is a good price to find your next card. Especially with additions in software to push your performance even further.
The RX 6600 comes equipped with 8 GB of GDDR6 across a 128-bit memory bus clocked at 14 Gbps giving the memory bandwidth of 224 GB/s. With 1,792 shader units, and 28 ray tracing cores powering through a PCIe 4.0 x8 bus interface. It is only clocked at the stock frequency that comes in with a base clock of 1,626 MHz, a game clock of 2,044 MHz and a 2,491 MHz boost clock.
Save 11% on the XFX Speedster QICK 308 RX 6600 XT. A notch above the RX 6600 the XFX is priced a bit above the MSRP following the trend of the more popular cards still having a higher price above their recommended prices. But it does push the performance even higher, even capable of some 4k workloads.
For the lowered price you also get 8 GB of GDDR6 memory with a 128-bit memory bus clocked at 16 Gbps it gives a bandwidth of 256 GB/s. With 2,048 shading units, 128 TMUs, and 32 RT cores in the die. It is an overclocked version of the card with 11% more base clock, 3% more game clock, and 1% higher boost clock. Which gives speeds of 2,188 Mhz, 2,428 MHz, and 2,607 MHz respectively.
For even better performance you can save $470 on the Gigabyte AMD Radeon RX 6700 XT Elite. A staggering 46% saving, it is from an inflated initial price but does bring it down much closer to its MSRP of $479. Which does now offer much better performance as one of the more popular choices of cards with such an inflated price.
This graphics card comes equipped with 12 GB of GDDR6 memory across a 192-bit bus clocked at 16 Gbps giving a bandwidth of 384 GB/s. With an increase to the die core with 2,560 shading units, 160 TMUs, and 40 RT cores. And the card comes with the default clock speeds. Which in this case is a 2,321 MHz base clock, 2,424 MHz game clock, and 2,581 MHz boost clock.
Another notch up in performance with a $125 discount is the Gigabyte AMD Radeon RX 6800 Aorus Master. The sale gives the card a 10% discount onto the card. This isn't low enough to get the card near its $579 MSRP but it is the most popular Radeon card so still suffers from a much higher price than it should.
The card comes equipped with 16 GB of GDDR6 memory, across a 256-bit memory bus clocked at 16 Gbps it does give a bandwidth of 512 GB/s. Along with a higher 3,840 shading units, 240 TMUs, and 60 RT cores. But it also comes overclocked, with a 9% increase in the base clock, 9% in the game clock, and 4% in the boost clock. This gives frequencies of 1,850 MHz, 1,980 MHz, and 2,190 MHz resptively.