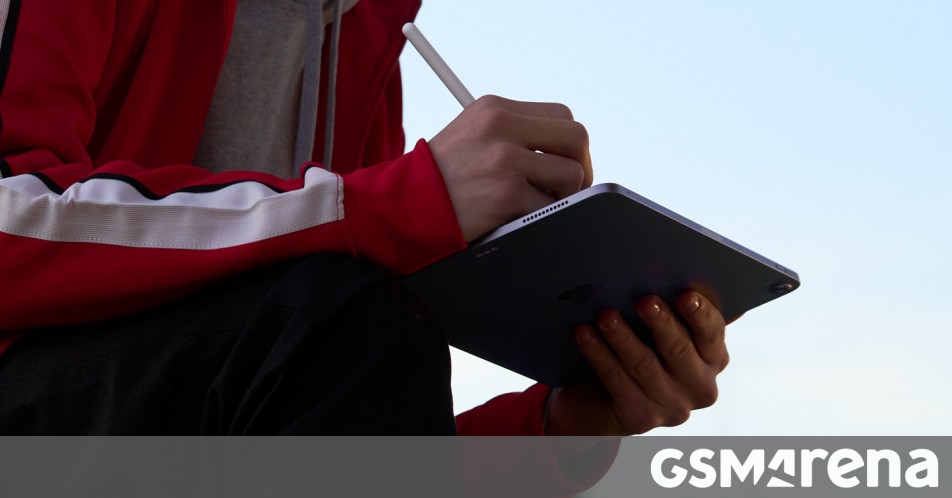 Quick: what is a computer? Is a tablet a computer? Or is a tablet just… a tablet? These are the important questions Apple is tackling in its latest TV ad for its latest tablet: the new iPad Air, officially unveiled at the company's spring event last week.
We're only half joking here, by the way. The ad doesn't actually tackle those questions, but (spoiler alert!) it does end with the "Your next computer is not a computer" message. But isn't it, though?
Anyway, looks like the company still clings to some remnants of the "post-PC" buzzword (buzzphrase?) from back in the day. And the point of the rest of the ad seems to be quite obvious: in a world in which teenagers don't have phones (LOL!), a tablet can do everything you want it to. And that tablet is the new iPad Air, available now starting at $599.